As much as it's a fun job, being a reviewer isn't easy. It involves dedication, integrity and a deep technical knowledge that is gradually built upon year on year. But sometimes you guys think you can do a better job, so we're going to give you the chance to prove it. Think you can be a reviewer? Well we have the hardware for you.
To make this possible we've teamed up with MSI to offer one passionate hardware enthusiast a MSI Z170A Gaming Pro Carbon motherboard and a MSI GTX 970 Armor 2X 4GB. All you have to do, is convince us that you're the man or woman for the job.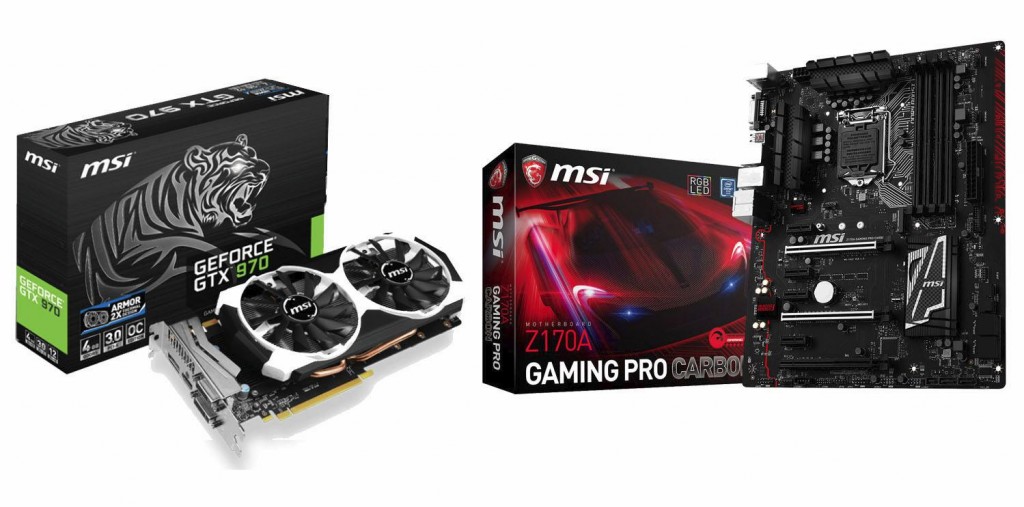 If you state your case well enough on the official Facebook post, we'll send both bits of kit straight to your door and you can keep them forever. All we ask in return, is that you give them an honest review. Judge their performance, looks, extra features, bundle and compare it all up against the price tag to see if you would recommend these products to the wider KitGuru reader base.
You can write it, film it, or even sing it if you're feeling particularly entertaining – but whatever the case, you need to pass on your thoughts.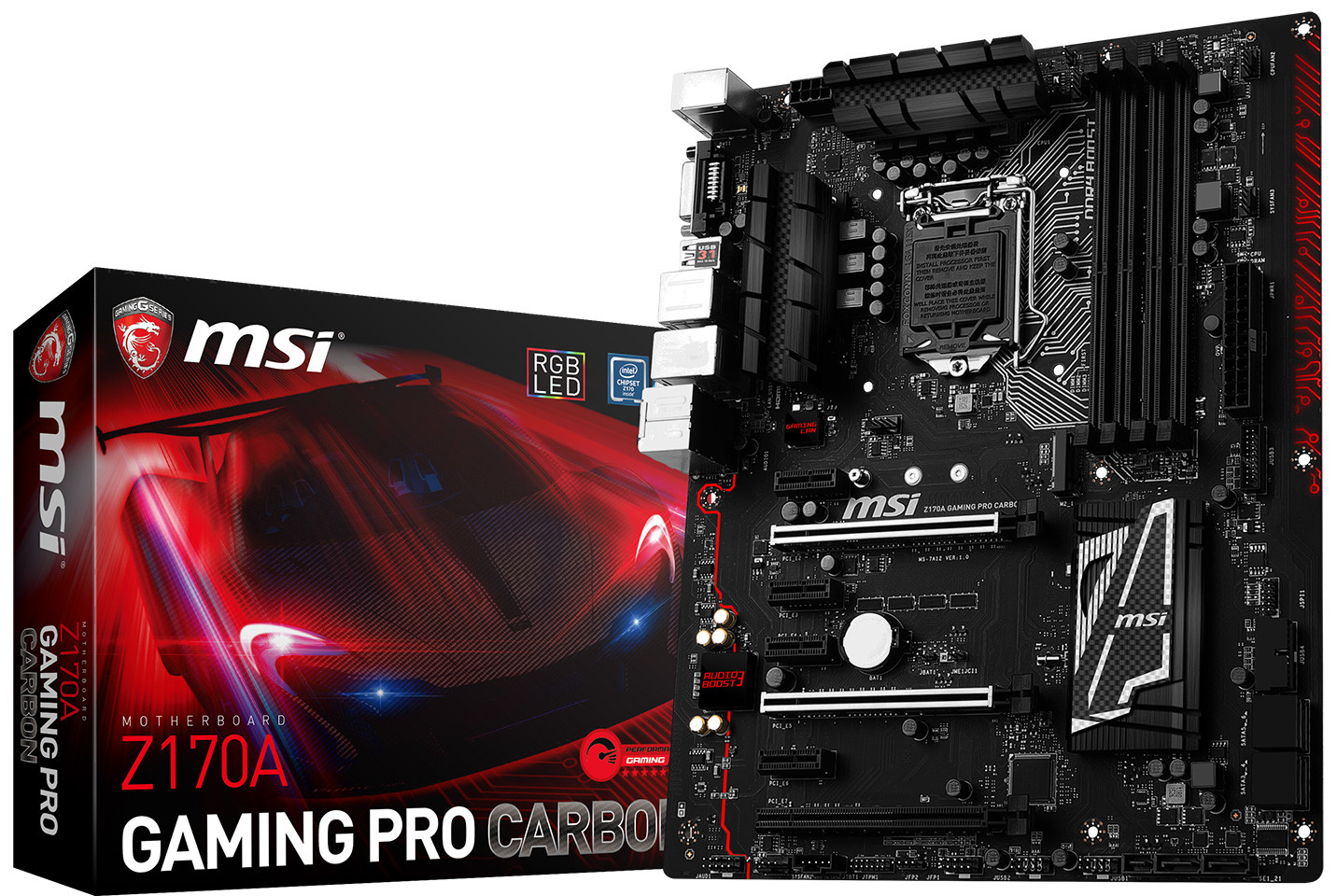 If you think you're up to that challenge, head on over to the KitGuru Facebook page and tell us why you should be chosen as the KG Reviewer for the day and perhaps you'll end up with a pair of shiny new toys in the week to come. Competition entries close on the 12th April and it's open worldwide, so wherever you are, we'll send the hardware if you win.
KitGuru Says: Consider well if you want to enter this one guys. You will be expected to produce a review once the hardware has been sent out. We're only able to do competitions like this if people follow through, so if you don't plan to, hold fire for one of our less intensive competitions which are always just around the corner.