Buying a new GTX 1080, GTX 1070 or PC with either of those graphics cards in? Then you stand a good chance of having a free game to try out on your new hardware. Nvidia has launched a brand new promotion known as the Be The Hero bundle, which lets anyone buying one of the above cards get themselves a copy of For Honor or Tom Clancy's Ghost Recon Wildlands, for free!
It's not uncommon to receive a free game with a top-tier graphics card, as Nvidia's GTX 1070 and 1080 most certainly are, but it's much rarer to get the choice of two distinct titles. For Honor puts you in an immersive, fast-paced, single player and multiplayer action title where Knights, Samurai and Vikings compete head to head to control territory and gut the enemy's forces before they overwhelm each other.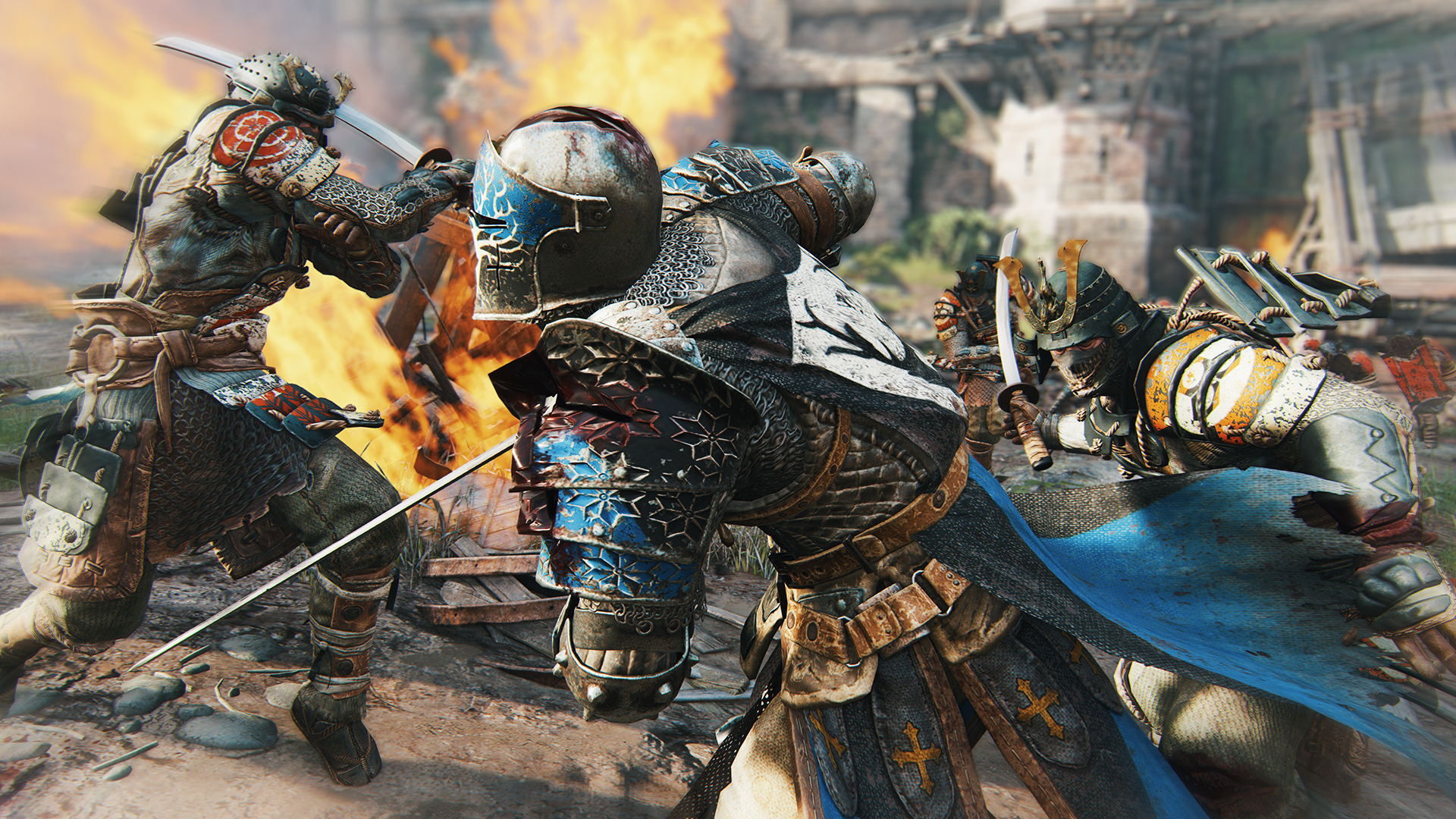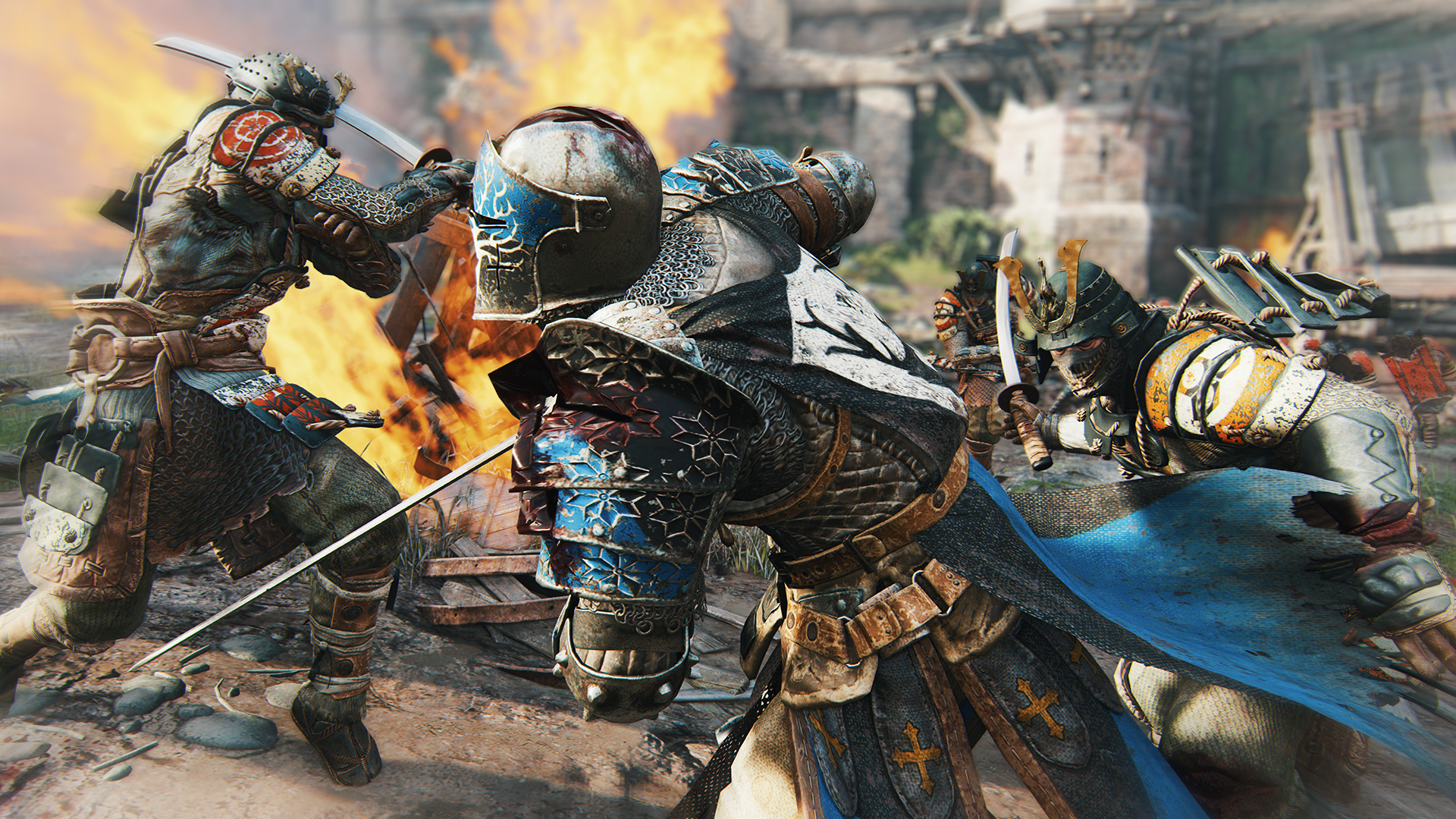 In Tom Clancy's Ghost Recon Wildlands, players are given an entire open world to explore by themselves, or with up to three friends. You'll need to take down the Santa Blanca cartel, with more weapons and gear to choose from than ever before.
Neither game is released just yet of course, so whichever code you pick will not be delivered until the launch date. You won't have too long to wait though, as For Honor debuts on 14th February, while the new Ghost Recon will show up on 7th March.
Once they do become available, simply take your code and plug it in to Nvidia's Geforce Experience and it will be automatically added to your UPlay account.
KitGuru Says: That's the only downside here: you will need a Uplay account to enjoy the free games.