Where you buy your smartphone from doesn't usually matter, but when it comes to the Samsung Galaxy S7, it does. That's because the UK's version will come fitted with an Exynos 8890 processor, while U.S. buyers will have the same handset fitted with a Qualcomm Snapdragon 820. While that wouldn't matter if they performed the same, the Qualcomm chip actually takes a noticeable lead in most benchmarks.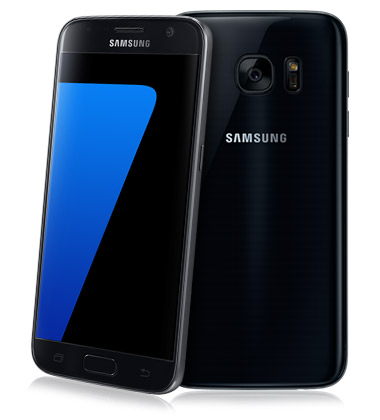 There isn't a huge difference between the two chips in terms of design – they both use the same 14nm process – but it is there and shows that buying the S7 in the UK is not the best place to do it. If you're going to and care about having your device be as cutting edge as possible – which when you're spending upwards of £500 on a phone, you want it to be – figuring out an import might make more sense.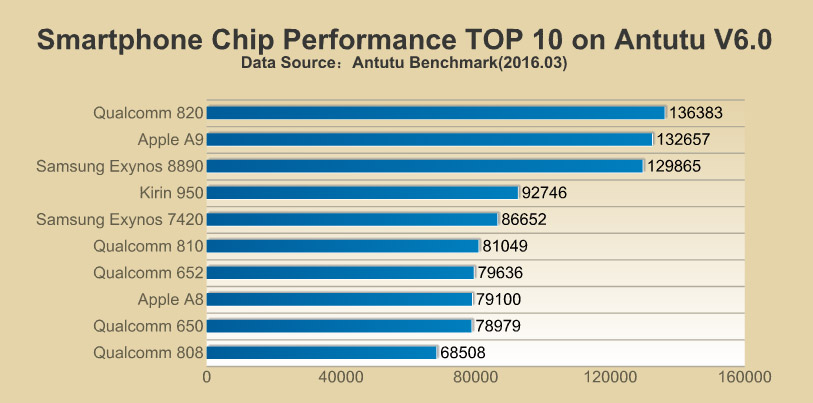 Source: Antutu
As the Antutu benchmark results show, the Exynos 8890 equipped version of the Galaxy S7, is slower than Apple's A9 chip, by a few thousand points in the CPU test. However, the Qualcomm Snapdragon 820 is faster than the Apple chip, which is a big selling point for Samsung, as a major competitor for Apple in terms of smartphone sales.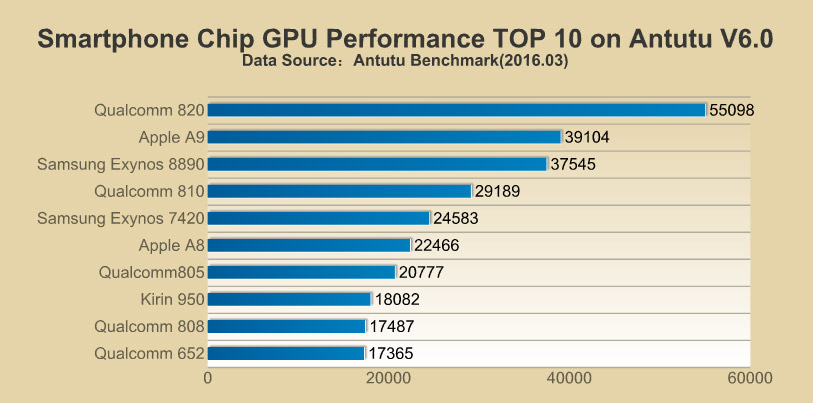 Source: Antutu
Far more important though are the GPU performance results, which show not just a small increase in performance between the Exynos and Qualcomm chips, but a near 50 per cent increase in power. If you're a smartphone gamer who likes impressive visuals, that is an enormous difference and suggests buying an S7 in the UK – if you are part of that audience – would be a poor choice.
This isn't the first time that Samsung has dabbled in mixing processors depending on the region. Indeed it was more uncommon when it didn't, but that hardly makes this an easier pill to swallow.
Discuss on our Facebook page, HERE.
KitGuru Says: Would any of you consider importing an S7 to get access to the faster and more graphically capable processor?