A Spanish theme park operated by Warner Bros., called Parque Warner, has been found guilty of playing unlicensed music to its customers for over six years. Despite the fact that Warner has in the past demanded huge settlements from pirates and sites that facilitated it for infringing its copyright, courts have ordered it to pay a fine of just $354,000.
Warner is no stranger to piracy. It's been involved in some big lawsuits over the years, including one against a site in recent months which claims to be operating entirely legally. It's even been known to kick up a fuss about trailer leaks. More nefariously though, it's also helped sue individuals in the past, often for exorbitant sums.
Which makes it all the more puzzling that despite the company playing unlicensed music on " intense and continuous basis," for six years at its facility, it's being charged $354,000 in compensation for the artists it ripped off.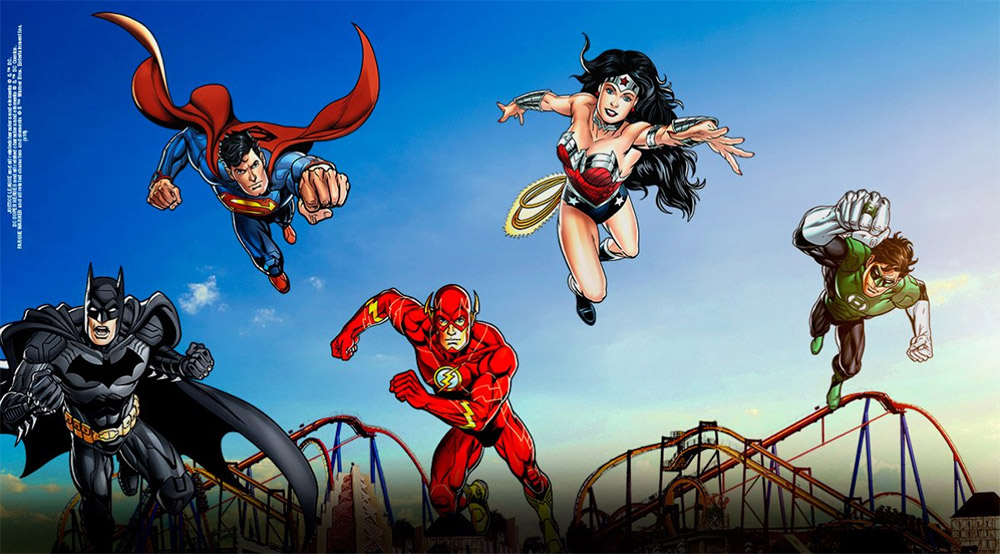 Someone should check Warner has the license for these guys…
This case has been ongoing for a long time, with the original filing by a local rights group representing artists in the region, receiving a ruling in its favour as far back as 2010. However an appeal meant that a second trial was needed, which didn't take place until 2013; again though, courts ruled in favour of the artists (as per TorrentFreak).
A secondary appeal has now been rejected, which is why the final judgement has finally been handed down. Part of the reason the amount was not as impressive as some might expect, is because it only applied to periods of the year. Since the park was only open from March through November each year, Warner was not required to pay compensation for all of it.
Discuss on our Facebook page, HERE.
KitGuru Says: $350,000 is a joke. Companies like Warner have demanded more than that from one person downloading a handful of songs in the past. How is that a fair judgement, but playing music by various artists for years, in public no less, is just a few hundred thousand?