Last month, we learned that peripheral maker, Mad Catz, was facing tough financial times following on from lower than expected sales of Rock Band 4. Mad Catz created the controllers and co-published the game but now, Harmonix, the studio behind Rock Band 4 is apparently parting ways with Mad Catz and will be handing over peripheral making duties to a new company.
According to an announcement made by Harmonix, future Rock Band 4 controllers will be made by a company called Performance Designed Products (PDP): "As we look to fully achieve our goal of creating this console generation's category-defining music gaming platform, we need to partner with a truly world-class manufacturer that can operate at the scale that Rock Band requires".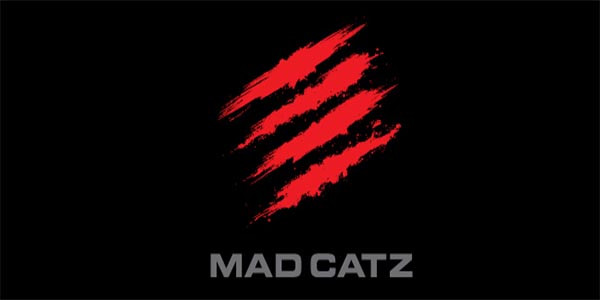 "PDP has a well-deserved reputation for innovation, customer satisfaction, and quality. They have the logistical and technical expertise to support Harmonix's ambitious plans for the future of Rock Band, with new hardware alongside a major Rock Band 4 feature update coming this fall."
Back when Rock Band 4 was first announced, Mad Catz' involvement was heavily advertised but since then, the company has had a rough financial year. It almost sounds like Mad Catz couldn't manufacture Rock Band 4's music controllers at the rate Harmonix wanted, judging by the statement the studio made above. However, Mad Catz has not issued a comment on why it is parting ways with Harmonix yet so we can't be too sure.
KitGuru Says: Just last month it sounded like Mad Catz would continue to be involved in Rock Band's future but now that is no longer the case. I would be interested to hear exactly what went wrong. It would seem that Harmonix isn't doing too well either though, as the company had to turn to crowd-funding to get a PC version of Rock Band 4 made.