4Chan has often proven to be a controversial corner of the internet but it seems that the experience certainly put its creator, Chris Poole on the map. Poole announced that he would be selling 4Chan last year to the founder of Japanese message board, 2Channel, and now that the acquisition is complete, Poole will be going off to work at Google.
In a short blog post titled 'My next chapter', the 4Chan founder went on to say that he has found himself drawn to Google's "intelligence, passion, and enthusiasm — as well as a universal desire to share it with others. I'm also impressed by Google's commitment to enabling these same talented people to tackle some of the world's most interesting and important problems."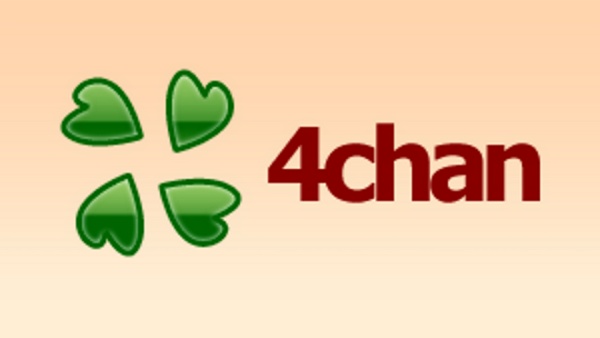 Poole will be using his own experience building online communities at Google but we don't have any further elaboration than that. Perhaps we will see Google replace Google+ with something else in the future or see it get a bit of a revamp at some point.
KitGuru Says: Google hasn't had much luck building up its community platforms like Hangouts or Google+ but perhaps with some additional help, it can come up with something better.