Bioware has been losing quite a few staff members linked to Mass Effect: Andromeda recently. Over the last couple of months, the game has lost its development director, its lead writer and now, Bioware's senior editor is leaving the studio and exiting the games industry entirely.
While we don't know why the development director left, we do know that Mass Effect's lead writer switched over to Bungie to begin writing for Destiny after wrapping up the story content of Mass Effect: Andromeda.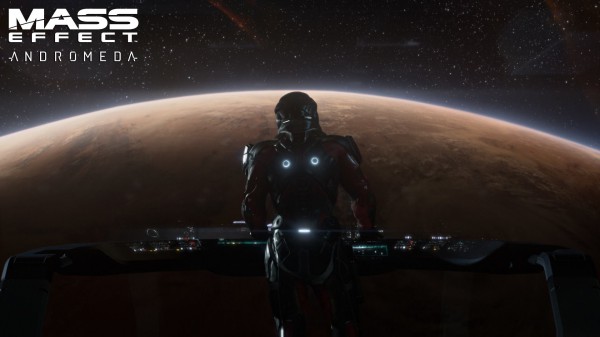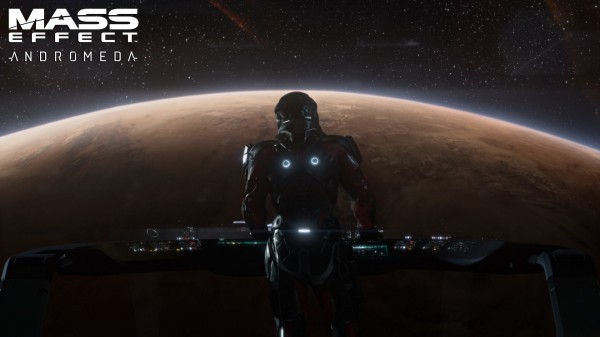 As for Bioware's Senior Editor, Cameron Harris, who was also working on the new Mass Effect, she is choosing to exit the games industry entirely to pursue other opportunities. Writing on Twitter she said: "I've decided to exit the video-game industry to return to Seattle for new opportunities there. I'll be leaving BioWare in mid-April. I had a great time at BioWare, working with so many talented, passionate folks. I'm grateful for everything you taught me over the years. I wish all the best for my friends and colleagues at BioWare and across the games industry. You are some of the finest people I know."
Despite these few key departures, according to EA, Bioware still has Mass Effect 4 on track for a Q1 2017 release, which is pushed back slightly from the previously forecast Q4 2016 release date.
KitGuru Says: Bioware has seen quite a few departures recently which leaves me pretty curious as to what is going on behind the scenes over there. Hopefully this doesn't end up spelling trouble for the new Mass Effect trilogy.