Microsoft has had to delay the release of its long-rumoured Windows 10 Redstone update once again. This update was initially expected to come out in the summer and will be one of the first major updates to Microsoft's new OS. However, the timeline may have shifted to Spring next year instead while Microsoft continues to push people to upgrade.
This news comes from ZDNet, which has proven to be a reliable source of news on Microsoft's plans. Their report suggests that Microsoft will be holding back the Redstone update in order to capitalise on new devices set to launch next year following CES 2017.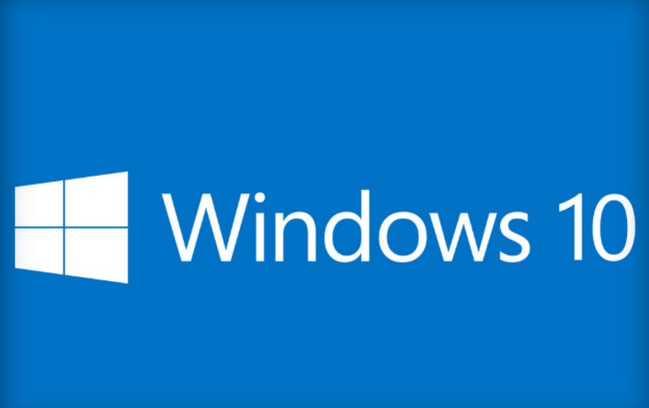 Microsoft wants to push two or three big updates to Windows 10 annually. Last year, this was the RTM release followed by Threshold. This year, Redstone 1 was supposed to show up in June followed by Redstone 2 in November but according to ZDNet's inside sources, Redstone 2 will now take a backseat due to  Microsoft's plans for new devices next year.
This could mean that Microsoft's next wave of Surface products won't come out until Spring 2017. Unless Microsoft plans to introduce a brand new product line next year entirely.
KitGuru Says: By the sounds of it, we will still be getting the Redstone 1 update this year but Redstone 2 won't arrive until next, following the launch of a new batch of devices from Microsoft and its partners. Are any of you currently running Windows 10? What would you like to see added or changed in a future update?