Yesterday, Microsoft made the out of the blue announcement that it would be cancelling Fable Legends and proposed the closure of Lionhead Studios. On top of that, Press Play Studios was also shut down in the process. Following on from this, Microsoft has gone ahead and altered its list of game development studios, removing five of them in total.
As Videogamer points out, logos for Lionhead Studios and Press Play Studios have been removed, alongside logos for Project Spark, Kinect Joy Ride, BigPark, Function Studios, Good Science, LXP and SOTA. You can see the cut-down list, HERE.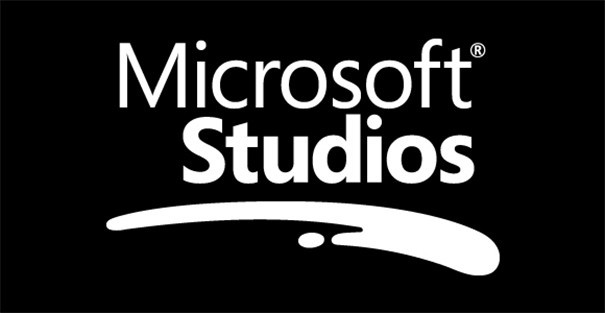 A Google Cache link shows what the list looked like just a couple of days ago and as you can see, it has shrunk significantly. Microsoft hasn't explained why all of those additional logos were removed from the site on top of Lionhead and Press Play.
Microsoft's major studios now appear to be Rare, The Coalition, 343 Industries, Turbo 10 and Mojang.
KitGuru Says: Microsoft's list of game studios has shrunk quite a bit over the last year without much explanation. However, it is likely that some of those studios were Kinect focussed and some of them may have since moved to experimenting with projects on the Hololens, which isn't specifically gaming oriented.