Apple has officially lost its appeal to get out of paying a £315 million fine for conspiring to fix the prices of eBooks in order to push out competitors. A US Supreme Court rejected Apple's appeal this week, sticking to the original ruling that Apple had violated antitrust laws by engaging in a price-fixing scheme with book publishers in order to give an advantage to Apple's own eBook store.
The case originated back in 2012 when the Department of Justice caught on to the conspiracy between book publishers and Apple. The idea behind this was to undercut Amazon on eBook prices to help fight its dominance in the market.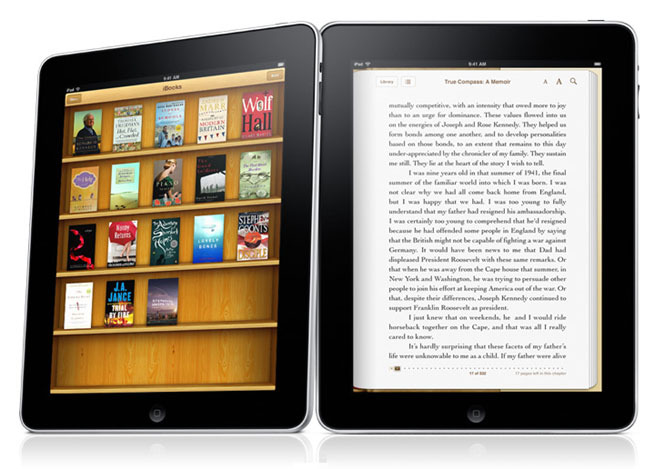 According to a report from The Inquirer, Apple will need to pay back $400 million in settlement fees, which will be divided amongst those that took part in the class action lawsuit. The remaining $50 million will be spent paying legal fees.
Apple hasn't commented on its latest legal loss but the company has tried to maintain its innocence throughout this trial, going as far as to say that the courts don't recognize the "innovation and choice" that the iBooks store brought to consumers.
KitGuru Says: Apple attempted to round up publishers in a price-fixing scheme in order to reduce Amazon's place in the eBook market. While the company claims it was merely 'innovating' and offering' choice' to consumers, all it really did was raise the average price of books and now the company will need to pay for that. That said, a $450 million/£315 million fine isn't much for a company as profitable as Apple.