The RIAA was much faster than anyone anticipated this week, launching a lawsuit against new music streaming service, Aurous almost immediately following its launch. Aurous has adopted the Netflix model, much like Popcorn Time, offering songs on demand for streaming across devices, without any adverts, as featured in Spotify. The lawsuit was filed on behalf of Warner Bros, UMG and Sony.
The lawsuit says that the creators of Aurous are "well aware of the copyright infringement" caused by its service and alleges that piracy was the intention behind this service, according to TorrentFreak. Much like Popcorn Time, Aurous uses peer-to-peer torrent technology to stream content to users.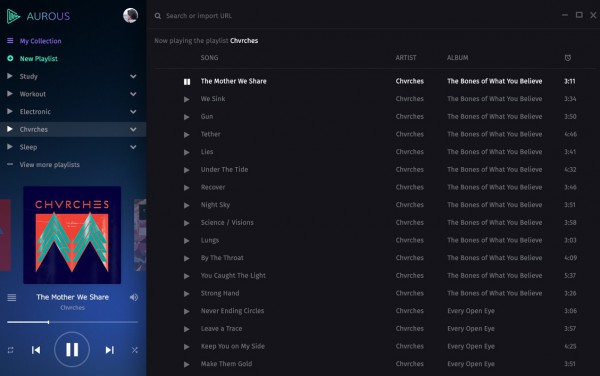 Right now, the creator, Andrew Sampson, is claiming that his software is entirely legal, since it uses publicly available APIs to gather tracks from various other services, like Spotify or YouTube. However, the RIAA disagrees, claiming that Aurous also uses pirate sites, like MP3Skull and MP3WithMe to source content.
The team behind Aurous seems pretty confident about its chances though, tweeting out that the primary complaint from the RIAA seems to be that Aurous could potentially profit, yet no monetization methods have been implemented in to the app. That won't stop the lawsuit from going ahead though, the RIAA tends to be pretty persistent when it comes to these things.
Discuss on our Facebook page, HERE.
KitGuru Says: It's no secret that the music industry is largely stuck in the past and hasn't done much to get with the times. That said, record labels do support services like Spotify and Apple Music, it's not like there aren't any decent music streaming services available, so it is clear why the piracy argument exists in this case.