Uber has gone ahead and exposed the personal data of hundreds of its own drivers, putting out social security numbers, pictures of drivers licenses, vehicle registration numbers, along with other pertinent information. The leak was accidental and was first noticed on Tuesday by drivers registered with the company. Reports quickly hit the Uber message boards and coverage began to spread.
A few hours after the first reports of the leak came out, Uber issued an official statement, saying: "We were notified about a bug impacting a fraction of our US drivers earlier this afternoon. Within 30 minutes our security team had fixed the issue."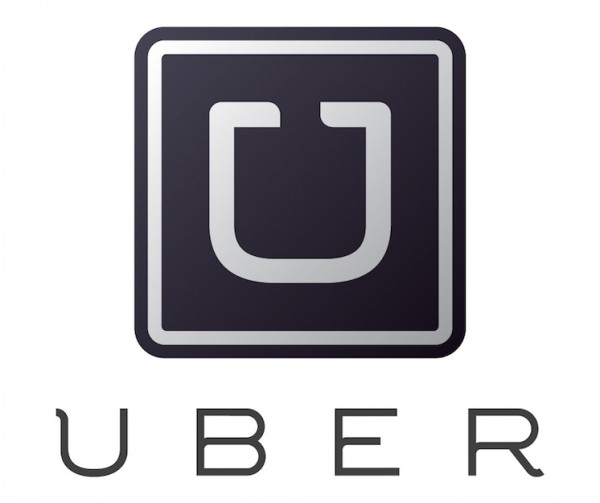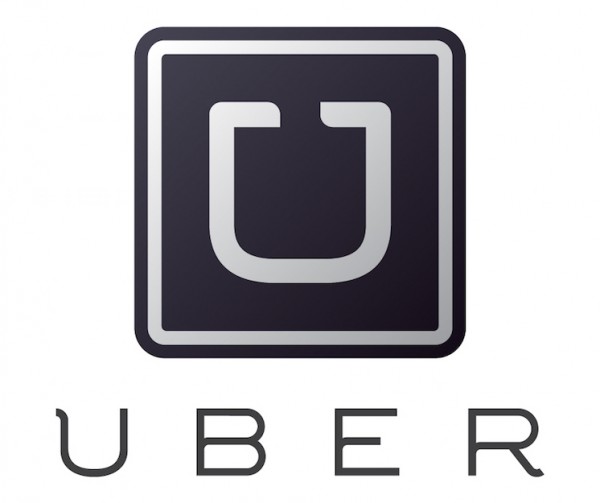 While it is all well and good that the issue was fixed quickly, the personal data of around 674 drivers was exposed in the US and those drivers could now potentially be at risk, something that hasn't been addressed by the company. This isn't the first time that Uber has handled personal data badly, at one point it left information that could have allowed unauthorised access to the company database on GitHub.
The leak apparently occurred due to a bug found after the launch of the new Uber Partner app, which was designed to bring drivers more information. Right now, it isn't known if this personal data was collected by anyone but those registered with Uber are obviously a little worried about the situation.
Discuss on our Facebook page, HERE.
KitGuru Says: Uber's statement doesn't really give me a ton of confidence in the company's ability to take these matters seriously. Hopefully the drivers affected by the leak won't run in to any issues.