Nvidia has released a new "Game Ready" driver for both No Man's Sky, Deus Ex: Mankind Divided, Obduction, F1 2016, and the Paragon Open Beta, giving gamers with green branded hardware, a leg up in those various games. As with every driver release though, this one comes with a few bug fixes too.
Of course the official name for this release isn't anything to do with any particular game. Technically it's titled the 372.54 WHQL certified driver, but the above games are what's important, because those are the experiences that are going to benefit the most from its release.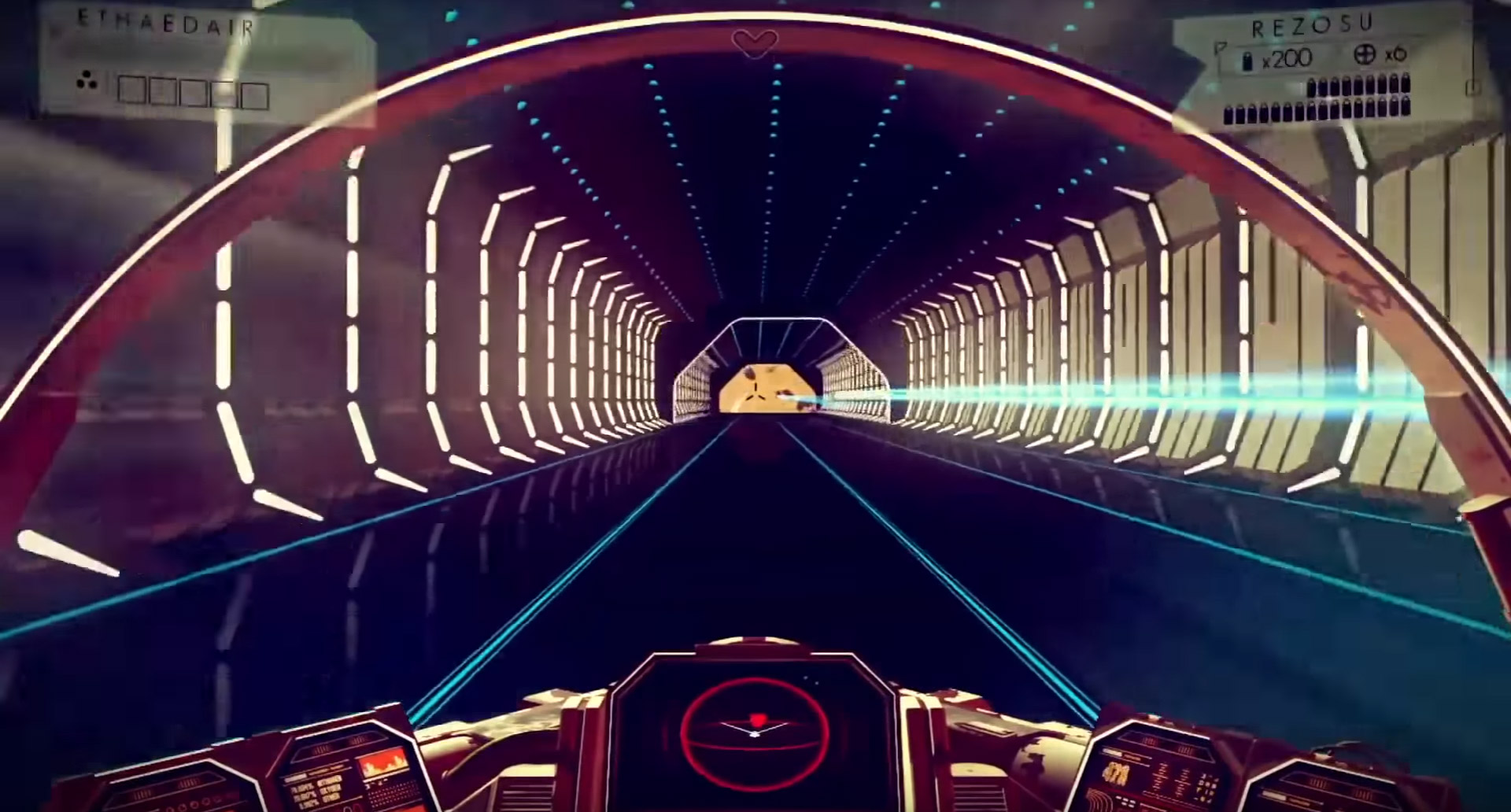 This release adds an SLI profile for No Man's Sky, making it possible to double down on your graphical hardware for the game. Nvidia does warn however, that if your CPU is weak, using SLI in the game could lead to bottlenecking. You have been warned.
Deus Ex: Mankind Divided, Obduction, F1 2016 and Paragon also have new profiles in this release, as well as a number of optimisations to make them perform better on Nvidia hardware.
[yframe url='http://www.youtube.com/watch?v=kd9LP6RGh5Q']
Along with improvements in individual games, this release also adds support for Pascal hardware in laptops, with mobile versions of the GTX 1080, 1070 and 1060 all now being slotted into notebooks around the world.
Bug fixes in this release include Witcher 3 SLI shadow bugs, Netflix Windows Store app stuttering in full-screen and high-GPU clock speeds no longer occur if two DisplayPorts are used.
If you'd like to download the new driver, you can grab it here.
Discuss on our Facebook page, HERE.
KitGuru Says: Keep your drivers updated guys. I'm terrible for it, but there's always extra performance to be found, especially if you're playing the latest and greatest games.