If your'e a fan of 8Pack, or overclocking in general, you might want to tune in to OCUK's new Twitch channel, as the ex-personal trainer is trying to break a new 4X GPU world record right now. He's using liquid nitrogen, ridiculously overclocked hardware and the most basic mouse you've seen outside of an estate agent.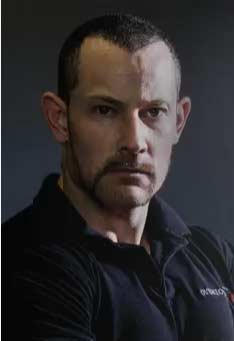 "Nobody makes fun of my mouse. Nobody."
Watch live video from overclockers_uk on www.twitch.tv
8Pack and his partner in crime, Hivisman, have four AMD 290X GPUs screaming away under crossfire while being cooled by liquid nitrogen, which you can see them top up every now and again via the stream. It's an impressive set up and the results look likely to be too.
Kitguru Says: You do have to laugh at the contrast though. You have some of the most powerful and expensive hardware in the world, two of the biggest world record holding overclockers and a company that has access to the best of the best hardware. And the mouse is a generic optical.