If you've ever looked at the hard work we do here and KitGuru and thought, "I could do better," we'd like to give you the chance to prove yourself. Over on our official Facebook page, we're giving away a brand new MSI R9 280 Gaming Edition graphics card to two lucky winners. There's no forms to fill in, no pages to link, no emails to send, all you have to do is say you want the card and that you'd like to review it.
The only catch to the whole thing, is that if you do happen to win one of these high powered GPUs, then you'll need to review it for us. Of course we don't expect you to go out and buy a photography tent and lighting rig, but you'll need to take some pictures and know how to run a few benchmarks.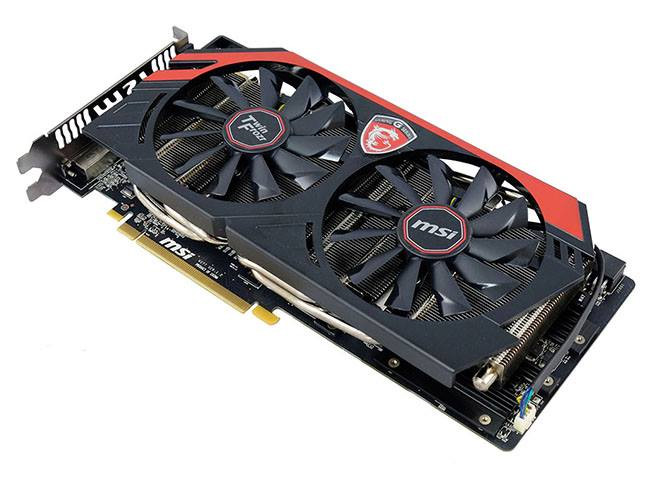 We have two of these up for grabs. Think you can review one of them?
If pushing a card's overclocking and seeing if you can squeeze out a few more frames per second sounds like your idea of a fun Saturday, then this is probably the competition for you.
The quick and dirty rules for this competition are:
It's open worldwide. You can enter wherever you're from.
All you have to do is post in this Facebook thread that you want to review one of the cards.
Winners will be chosen on 11th July by KitGuru. All decisions are final.
If you're lucky enough to win a card, you'll be expected to post a short review of it that we can share with the other readers
KitGuru Says: This is us trying out a new type of competition which will hopefully be a bit more interactive than the usual ones. With that in mind, please only enter if you have the time and inclination to review the cards, as we'd like to run more competitions like this in the future.