Nvidia is finally bringing Pascal to the low-end GPU market this week with the launch of the GTX 1050 and GTX 1050Ti. However, it looks like AMD is hoping to stay one step ahead this holiday season by putting a small price cut in place for its Radeon RX 470 and RX 460 graphics cards.
Nvidia's GTX 1050Ti is launching tomorrow with a price tag of £139 here in the UK, meanwhile the GTX 1050 will be following in early November, with a price tag of £115.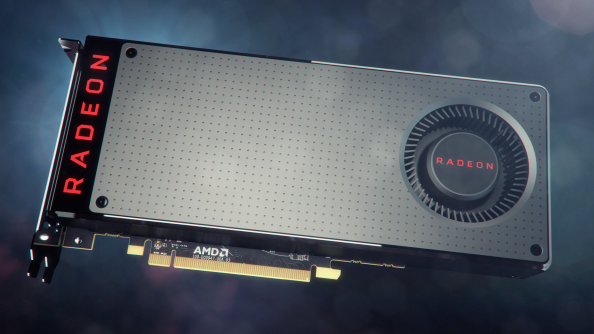 To combat these cards, AMD has decided to put a new 'holiday program' in place, bringing the 8GB RX 470 down to £164.99. The price doesn't quite beat the GTX 1050Ti, but you will get double the VRAM so it seems like a fairly competitive move. Meanwhile, the lower end RX 460 will be priced at £95.99, undercutting the GTX 1050 by almost £20.
These pricing changes are taking effect beginning this week, according to an email we received from AMD today. However, since benchmarks have yet to be released for Nvidia's new 50-series GPUs, it is hard to gauge just how competitive these price cuts are. Either way, with the GTX 1050Ti set to release tomorrow, we shouldn't have to wait much longer to find out.
KitGuru Says: AMD has been very competitive this year with its new RX 460, 470 and 480 offerings and maintaining that edge is going to be important as we enter the holiday season. Still, it will be interesting how things stack up when reviews go live soon. Are any of you guys currently shopping around for a new GPU?