Last week, we finally got our first look at the Nintendo Switch and since then, we've been left with quite a few questions, with one of them being 'what games are coming to the Switch?' If you saw the reveal video, you might assume that third-party games like The Elder Scrolls: Skyrim and NBA 2K are heading to the console. However, that would apparently be a mistake, as Nintendo has since clarified that we should not assume that the reveal trailer represents any actual game footage.
During the Nintendo Switch reveal, we got brief looks at Zelda, Skyrim, NBA2K, a new Mario game and Splatoon. However, the only game in that list actually confirmed for the system is The Legend of Zelda: The Breath of the Wild.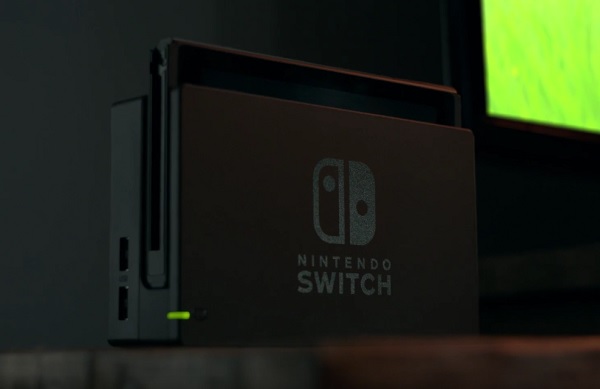 Eurogamer managed to get in touch with Nintendo to find out what message Nintendo was actually trying to send with the Switch trailer: "This video is all about explaining how the Nintendo Switch works. We wanted to convey in a self-contained video how Nintendo Switch represents a new era for video game systems enjoyed in front of a TV, by letting gamers play anywhere, anytime, with anyone they choose. It adds the mobility of a portable system to the power of a home gaming system."
However, there is more information to come at a later date: "At a later date, before the March launch, we'll be talking about things like exact launch date, and of course, the games. You shouldn't assume what you saw on the video represents actual game footage and further specifics on first-party games will be provided later."
So essentially, outside of what the Nintendo Switch actually looks like, you shouldn't trust anything you saw in the trailer- particularly the game footage shown.
KitGuru Says: It would be a really weird move from Nintendo to show off these specific games without any plans to actually release them on the Switch. Hopefully, Nintendo can start clearing things up soon but from the sounds of it, we won't be getting anymore official details for a while.