Earlier this year, Nvidia ended 32-bit OS support for its GPU drivers, shifting the focus over to 64-bit only. Now, AMD appears to be making a similar move, with reports stating that future versions of Radeon Software will not support 32-bit Windows.
The shift away from 32-bit support has been in the works for a few years now. Several companies have dropped support in the tech and gaming worlds. AMD is now being added to that list, with the company encouraging users to upgrade to a 64-bit version of Windows if they want to stay up to date.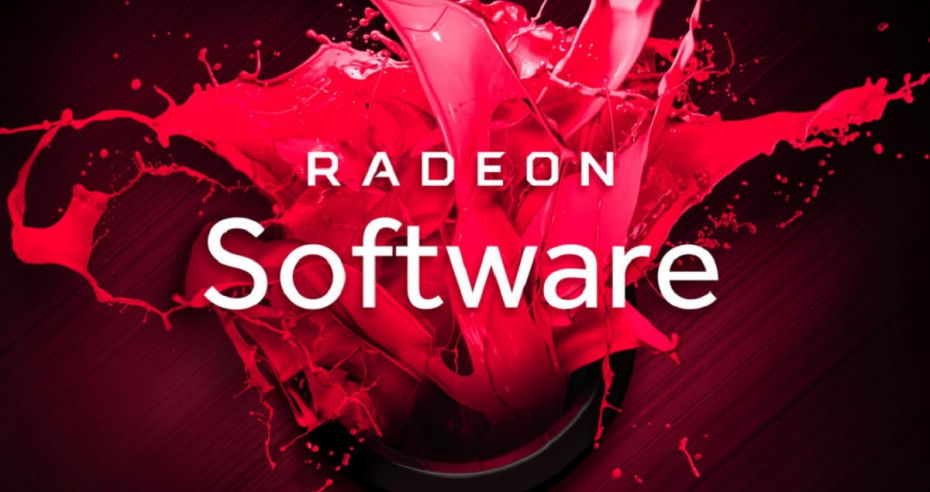 This was confirmed in a statement sent over to 4Gamer, in which an AMD spokesperson said: "AMD Radeon Software support for x32-bit Windows operating systems has been moved to a legacy support mode — we are not planning to support x32-bit Windows operating systems in future driver releases. This change enables AMD to dedicate valuable engineering resources to developing new features and enhancements for graphics products based on the latest x64-bit Windows based operating systems."
The report adds that "users can continue to use existing x32-bit drivers if they so choose". However, if you want to make use of the latest software updates and features, then you will need to upgrade. We don't know when the first 64-bit only version of Radeon Software will be released but we are hoping to get some more clarification soon.
KitGuru Says: This was an inevitable move and we'll begin to see more software makers drop 32-bit support in the years to come. The user base for 32-bit Windows is likely very small at this point but anyone who still uses it should consider upgrading, particularly as more games and drivers begin to require it.