2018 has been a big year for Valve, marking the company's return to a new IP and a rapid boost of over 23 million more players on Steam. Despite the harm that the Chinese government is doing to the video game market by withholding new video game licenses, this has paved way for the platform's growth in the country as players search through Steam's huge backlog.
Just last year, Steam reportedly sat at a count of 67 million users. It has since been revealed at Melbourne Games Week that the platform has grown exponentially over the year, now topping over 90 million players. This has had a knock-on effect with the concurrent user count, which has now surpassed the 18.5 million record at the start of January, reports GamesIndustry.biz.
The increase has combatted July's unusual dip in active users from 38 percent to 31 percent, largely blamed on the popularity of Fortnite: Battle Royale moving players over to Epic Games' own launcher. Since then, daily active users have experienced a healthy increase from 33 million to 47 million.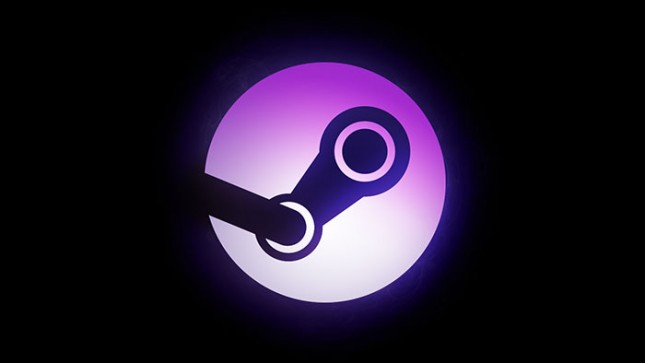 Much of this growth has been attributed to the staggering climb in the Chinese market, which now exceeds 30 million accounts despite an ongoing overhaul within its approval process slowing new video game entries in the country. Niko Partners analyst Daniel Ahmad states that the growth is thanks in part to the popularity of Dota 2, locally developed and localised video games.
Meanwhile, Valve is still working on its specially-developed launcher dubbed Steam China for the time being. The project doesn't yet have a public timeframe, but continues to face opposition from China's largest publisher, Tencent and its endorsed WeGame storefront.
 KitGuru Says: Unfortunately, this doesn't bring Monster Hunter: World back into the region, but it does mean that potentially struggling publishers and developers will receive a boost to the sales of their existing games. Here's hoping that China once again opens for business in the video game market soon.