Steam's biggest user base keeps getting bigger ahead of its Chinese-specific application, with over 30 million accounts reportedly originating from the region. Despite this trend, China's stagnated approach towards video game approvals continues to rage on, hurting indie developers the most.
Niko Partners analyst Daniel Ahmad credited Dota 2 for the initial foothold in China, before attributing much of the success to an increased interest in locally developed and localised video games. This has bolstered the variety of selection available to players purchasing locally, establishing a market built with regional pricing rather than continuously procuring internationally. This is a particularly notable feat given just how many titles remain blocked to the people of China.
This has paved way for a lucrative region-specific indie market, with locally-developed-games The Scroll of Taiwu and Chinese Parents only available in Simplified Chinese. The former, in fact, has sold over 600,000 units, while the latter is rapidly catching up having only recently achieved popularity.
Steam has more than 30m users in China.

It initially gained popularity due to DOTA 2, but has grown due to more localised games, regional pricing, local payment methods + wide variety of games banned/blocked in China.

Perfect World/Valve are creating a China only ver. of Steam. pic.twitter.com/weK09n2qmC

— Daniel Ahmad (@ZhugeEX) October 17, 2018
Unfortunately, not all indie developers are prospering as the restructuring of the State Administration of Radio and Television continues to place new video game approvals on hold. Triple-A developer Tencent claimed that it had been hit hard by the stagnation, however Vicarious PR CEO Michael Brown told GamesIndustry.biz that the firm at least has the "financial power to ride this out," unlike indie studios "who are going to be most hurt by this."
"Smaller publishers and developers rely on quick development and release schedules to stay afloat, and that's not possible anymore," he explains. "It's become a real issue for a lot of people, especially independent game developers within China. It's going to become a real problem for them because they're going to struggle now to release their games."
While studios all around the world are suffering from the loss of one third of the global market, this hurts indie developers in China the most. Moving past the lack of "unlimited resources and legal power" found in a larger company, Chinese developers haven't necessarily created their games with Western audiences in mind. This means that local indie developers are being forced to quickly adapt their games on-the-fly in order to survive in alternative markets.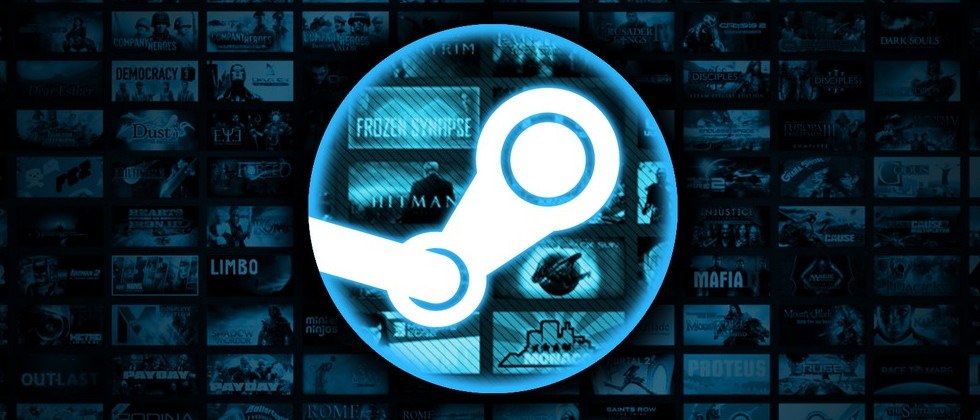 Brown alleges that the worst case scenario could be a "direct threat to all that creativity and a $38 billion annual revenue industry," however, China's State Council has issued guidelines to "make it easier (and not as lengthy) for internet cafes and game companies to set up business in the country." According to the regulator, this "is a positive sign to see the promotion of new gaming entity creation amid a tough regulatory environment."
In the meantime, Valve is preparing its new Steam China application in collaboration with local publisher Perfect World. This will be hosting the Shanghai-based Dota 2 International in 2019.
KitGuru Says: It's great news that the Chinese user base is still climbing, however it feels too early to celebrate given the amount of chaos surrounding the video game industry as of late. Hopefully the State Administration of Radio and Television gets everything prepared for continued approvals in the near future.