A few days ago, the esports world was rocked after a player was caught cheating live on stage during a tournament. Former OpTic India CS:GO player, Nikhil 'forsaken' Kumawat tried to physically stop admins from checking his PC and then tried to quickly delete the cheat, but it was no use. This led to OpTic India releasing its whole CS:GO roster from their contracts and taking a step back from the game. Now, Kumawat has been handed a five-year ban from 'all esports related activity'.
The ban was handed down by the esports Integrity Coalition and prevents Kumawat from playing any other competitive games in a professional capacity for any ESIC organisation for give years. This ban was determined after he was found to not only have cheated during the ESL India Premiership tournament but also at Extremeland Asia.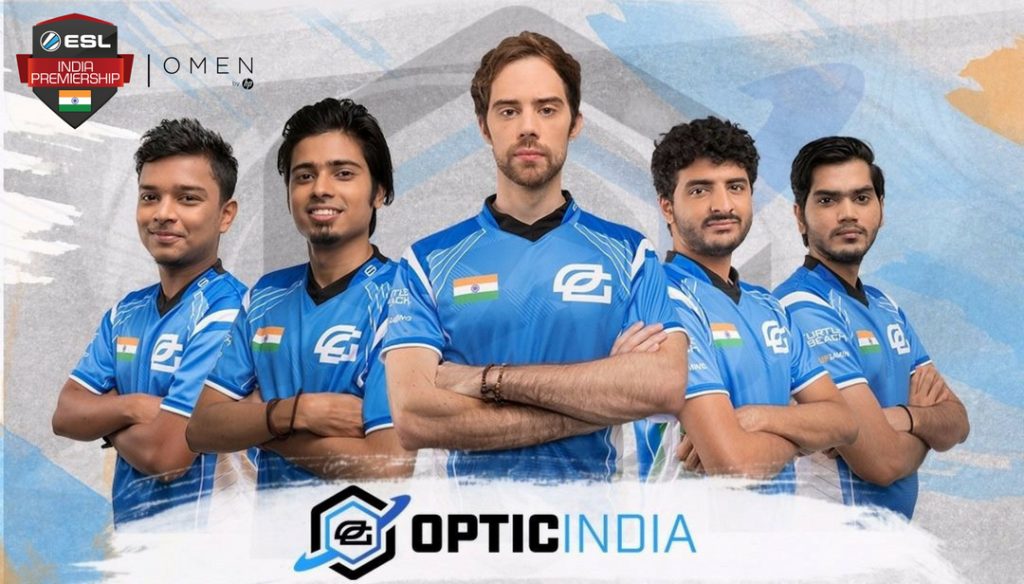 In a statement, ESIC said: "Whilst a substantial amount of the evidence has been available publicly for a few days and there have been many calls for a quick decision and a lifetime ban, we have taken our time to ensure a proper procedure has been followed in accordance with the Code of Conduct to which Kumawat was subject during the Premiership".
"He was entitled and remains entitled to due process and natural justice. Consequently, we have tried to contact him to offer him a reasonable time to consider the evidence and take the opportunity to plead guilty and accept a proposed sanction or plead not guilty and defend himself before our independent Disciplinary Panel. He has not responded to our attempts to contact him."
Kumawat could have received a lifetime ban but ended up getting a slightly lighter punishment. Still, ESIC commissioner, Ian Smith, didn't hold back when discussing his transgressions, stating that there is "no place in esports for cheats like Kumawat and, at a personal level, I hope we never see him back in CS:GO or any other game again".
KitGuru Says: As esports continues to grow worldwide, maintaining the integrity of tournaments is going to be paramount to continued success. Harsh punishments are to be expected for cheaters and these situations should serve as a warning to anyone else hoping to get away with the same thing.