While we still have a few days to wait for AMD's official Polaris unveiling at Computex, it looks like we may already have a good idea of what sort of performance to expect as some GPU benchmarks have made their way online.
These benchmark results were obtained by videocardz, who got a look the 3DMark results before the codenames/driver names were removed from the results pages. Right now, it is being speculated that the following results are for Polaris 10, which may feature on the Radeon R9 480/480X, there is also a CrossFire result.
From the looks of it, Polaris 10 will be running with 8GB of VRAM, with a 1266MHz core clock and a 1925MHz memory clock. When looking at the results, it is also worth keeping in mind that we don't have any confirmation on whether or not the cards were overclocked or performing at stock.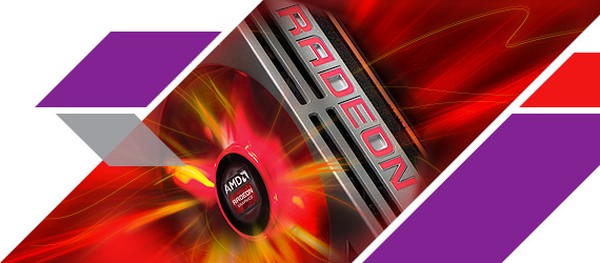 As you can see from the graph, what is currently speculated to be the R9 480 obtained a graphics score of 16164 in 3DMark, which is just below an R9 390x. What could end up being the R9 480x scored 18060 points, which puts it just under an R9 Fury (non-X) and finally the CrossFire result managed to rack up 25803 points, putting it between a Titan X and the GTX 1080.
Discuss on our Facebook page, HERE. 
KitGuru Says: These results aren't 100% verifiable yet as we don't have all of the information. However, this should give us a rough idea of potential performance levels for Polaris GPUs. Are any of you waiting on new graphics cards from AMD? What do you think of these results?