It looks like Google has caught the attention of the authorities over in France as the search giant's Paris headquarters were raided this morning. Over 100 investigators entered the campus in search of evidence of €1.6 billion in unpaid taxes. The probe at Google's offices has been under way since 3 AM GMT, according to early reports.
So far, Google has not commented on the situation but Le Parisien, a French news outlet has confirmed that A raid is under way at Google" and a finance ministry source spoke with Reuters confirming that this whole thing is in regards to unpaid taxes.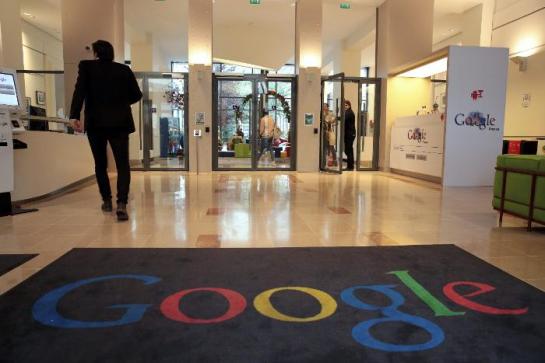 Image source: Zero hedge
As Business Insider points out, France is seeking around 1.6 billion euros in back taxes from Google, which has its home base in the US. The company has been criticised over its tax strategy on several occasions.
This follows on from an agreement Google reached with the UK government back in January, where the company said that it would pay around £130 million in taxes to the country.
Discuss on our Facebook page, HERE. 
KitGuru Says: This was pretty unexpected news and so far, we don't have many details but it will be interesting to see what Google has to say about it when it eventually decides to comment.