While much of this year's focus will be on Navi, it looks like AMD might be squeezing a bit more life out of Polaris this year in addition to ushering in new architecture. Recent reports suggest that we'll be getting a Radeon RX 640 at the low-end of the line-up, which will sport the same chip found on the RX 550X.
According to a forum user on Techpowerup, AMD's latest Adrenalin 19.4.3 GPU drivers contain an updated INF file with two instances of 'Radeon RX 640' popping up, using the same Device ID as the Radeon RX 550X. This suggests that low-end Polaris GPUs will be re-used to fill out the bottom segment of Radeon's next-gen graphics card range.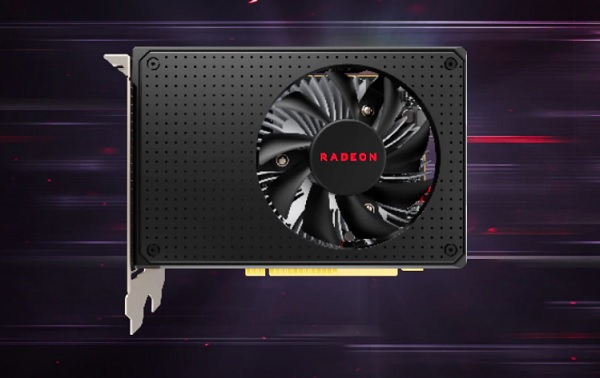 So the RX 550X will turn into the RX 640 and then there is the possibility for the RX 560 to become the RX 650. From there, we would expect Navi GPUs to come in to play, keeping in mind that Navi is expected to be a replacement for Polaris (RX RX 590, RX 580, RX 570 etc) rather than Vega, which just got a new opportunity to shine thanks to the launch of Radeon VII.
The tricky part is that there are two differently spec'd versions of the RX 550X, one with 8 CUs, 512 SPs and 2GB of GDDR5, while the other has 10 CUs, 640 SPs and 4GB of GDDR5. We don't know which version is planned to be used for the RX 640.
KitGuru Says: This isn't the most exciting GPU news story but it does go to show that moves are being made and that it won't be long before we can expect some announcements. AMD is going to have a big presence at Computex this year so hopefully that means Navi is just around the corner.