Previous AMD roadmaps have shown that the company plans to introduce its next-gen RDNA3 GPU architecture before the end of 2022. So far, AMD has said little publicly about RDNA3, but that is beginning to change, with the company reaffirming plans to launch this year. 
RDNA3 will be a next-gen GPU architecture, used throughout AMD's graphics product stack, including the upcoming Radeon RX 7000 series. While unconfirmed, rumours have suggested it will be the first AMD architecture built with multi-chip module graphics cards in mind.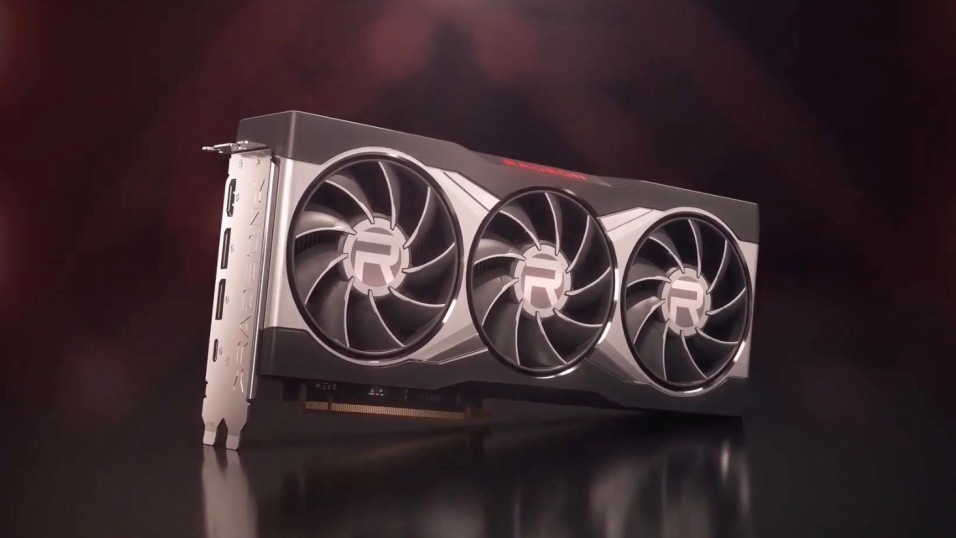 During AMD's quarterly earnings call this week (via Videocardz), AMD CEO, Dr. Lisa Su, gave an update on RDNA3, saying: "Turning to 2022. Demand for our product is very strong, and we look forward to another year of significant growth and share gains as we ramp our current products and launch our next wave of Zen 4 CPUs and RDNA 3 GPUs. We have also made significant investments to secure the capacity needed to support our growth in 2022 and beyond."
With the launch of RDNA3, we will reach the end of the current public GPU roadmap for AMD. In the months to come, we can expect to see more leaks and rumours around AMD's next-gen GPUs, performance targets and specs.
KitGuru Says: Hopefully gamers will have an easier time upgrading once new generation GPUs hit the market later this year. Will you be looking to upgrade once the RX 7000 series or next-gen Nvidia GPUs launch?