This week, AMD released its quarterly earnings report, giving us a solid look at how Ryzen, Epyc and Vega have performed financially over the last few months. While in previous years AMD has suffered some losses, things seem to be turning around in 2017, with Q3 revenue up by 26 percent.
In total, AMD brought in $1.64 billion in revenue during the third quarter, compared to $1.31 billion this time last year. The company's operating profits have also risen to $71 million, which is a much better result than 2016, when the company suffered a $406 million loss.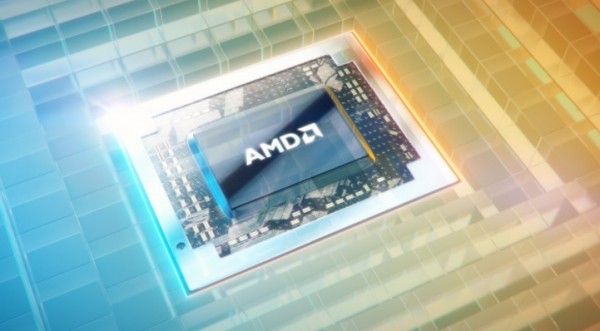 Speaking about AMD's financial performance during Q3, AMD CEO, Lisa Su attributed it to strong customer adoption of new hardware: "strong customer adoption of our new high-performance products drove significant revenue growth and improved financial results from a year ago".
AMD's enterprise arm is performing well thanks to the introduction of EPYC processors, bringing in around $824 million in revenue for the quarter. The Computing and Graphics arm of AMD brought in $819 million in revenue, which is 74 percent up year-on-year.
There is a downside though, AMD is expecting revenue to slip in Q4, potentially by as much as 15 percent. This potential dip is attributed to cryptocurrency demand "levelling off".
KitGuru Says: AMD has had an impressive year so far. Hopefully the company can keep the pressure on as we move into 2018, with new CPU and GPU launches on the horizon. Have any of you picked up some new AMD hardware this year? Have you been happy with it?