With the second quarter of 2017 now at our doorstep, it is about time to start counting down the days to AMD's launch of the RX Vega. We've already seen some details through various leaks and demonstrations over the last few months and this week, we learned that the RX Vega would be available in 4GB and 8GB HBM2 versions, which goes a long way towards explaining why seven different Vega device ID's were found in recent Linux GPU drivers.
According to AMD's Scott Herkelman, the RX Vega launch is 'just around the corner' and while the original Fury X was limited to 4GB of HBM, Vega will be able to bump that up to 8GB of HBM2, though a 4GB option will still exist.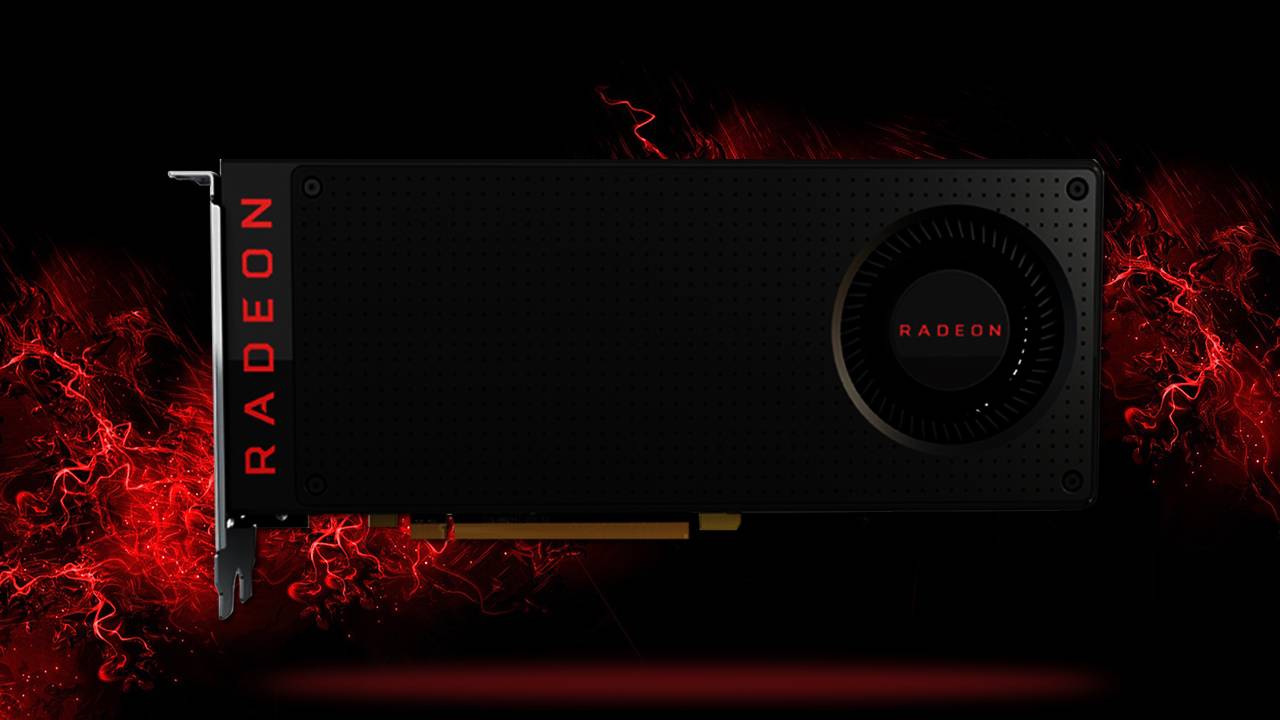 At a recent AMD Tech Day (via Videocardz) Herkelman explained that "Vega will use HBM2 that has different capacity stacks. You will see from our board partners different configurations, whether that's 4GB or 8GB".
So we can expect to see different configurations from AiBs once Vega launches. 4GB versions will have a single memory stack with 8GB versions will have two. However, if HBM2 can be produced in 2GB stacks, then we may see 4GB GPUs with two full stacks of memory as well.
Aside from learning that Vega is 'just around the corner' we also learned that Vega would in fact be available in gaming notebooks later down the line. So AMD will be competing with Nvidia in the high-end desktop and laptop GPU space.
KitGuru Says: Hearing that Vega is 'just around the corner' is encouraging. Hopefully that means we will see these new high-end GPUs shortly after the RX 500-series launch, which we already know will be a Polaris refresh.