Over the years, while Apple has been designing its own processors for its iOS devices, the company has heavily relied on third-party graphics technology. Right now, Apple is partnered up with Imagination technologies for all of its iOS GPU needs, which means Imagination gets a cut from every iPhone and iPad sold. However, today, Apple announced that it will no longer be using Imagination Technologies in the future and will instead work on its own GPU tech.
The deal with Apple represents a huge part of Imagination Technologies' business and immediately following this news, Imagination's stock value dropped by 70 percent. Apple is reported as saying that it will stop using Imagination Technologies in the next two years.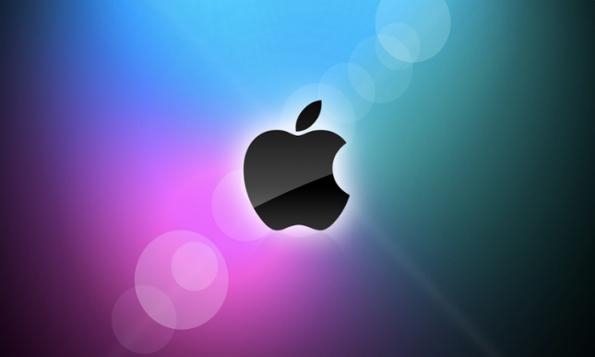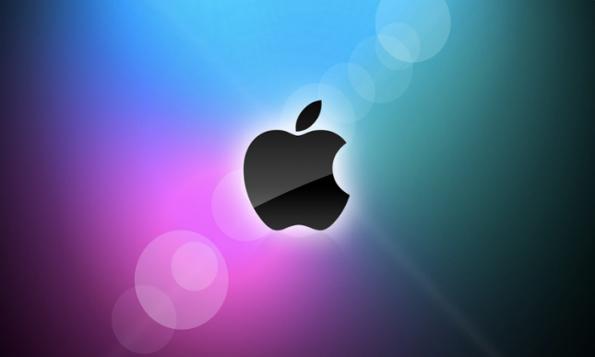 Once Apple stops using Imagination Technologies' own GPU designs, Apple will begin implementing its own in-house GPUs. However, as 9to5Mac points out, Imagination doesn't believe that Apple will be able to make a GPU of its own without infringing on at least one of its patents:
"Apple has not presented any evidence to substantiate its assertion that it will no longer require Imagination's technology, without violating Imagination's patents, intellectual property and confidential information. This evidence has been requested by Imagination but Apple has declined to provide it. Further, Imagination believes that it would be extremely challenging to design a brand new GPU architecture from basics without infringing its intellectual property rights, accordingly Imagination does not accept Apple's assertions."
So far, Apple has declined to comment on Imagination's statement.
KitGuru Says: Apple managed to put together its own CPU architecture back in the A6 chip days. The company has probably been working on its own GPU solution for some time now, still, it seems that Imagination Technologies isn't too happy about this split. I wouldn't be surprised if various legal issues arose following this.