If you have been following the news here about future graphics cards from both AMD and Nvidia then you will know that the next batch of cards from both companies are currently set to feature two new standards of memory, the first being HBM2, which will appear on higher end cards and the second being GDDR5X, which will enter mass production this Summer.
GDDR5X is intended to take over from GDDR5 memory and will be a more cost-effective solution while also potentially offering double the total bandwidth. According to Micron, its own units can offer up to 13GB/s bandwidth and the power requirements can be adjusted for lower voltages.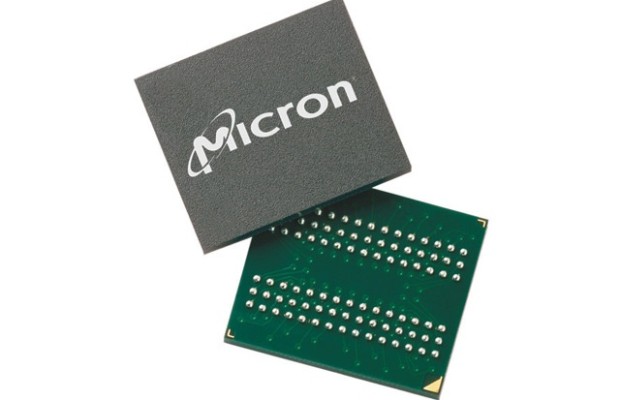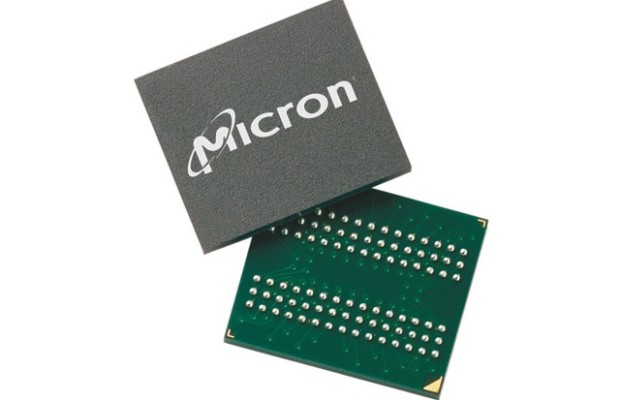 The good thing about GDDR5X is that it shares a lot of the same ecosystem as GDDR5, which means it should be easier for GPU makers to implement on currently designed boards, whereas HBM requires a total redesign. It also means that GPU makers can choose to buy GDDR5X from Micron, Samsung or SK Hynix without it affecting the GPU itself, as the VideoCardz report points out.
With GDDR5X modules set to begin mass production in the Summer, we can expect new cards from Nvidia and AMD after that.
KitGuru Says: It looks like we will be getting GPU memory improvements across the board on new generation graphics cards from AMD and Nvidia. Are any of you planning on upgrading this year?