Microsoft has caught some flack recently for how it handles updates on Windows 10. Plenty of people have had their complaints about the new system but now, it seems that the company will start being more transparent about its updates for the OS and what is in them. Microsoft is launching a Windows 10 update history site, which will be updated on Tuesdays when the new patches hit.
The site will include every update to Windows 10 so users know exactly what is changing when a patch is downloaded or installed.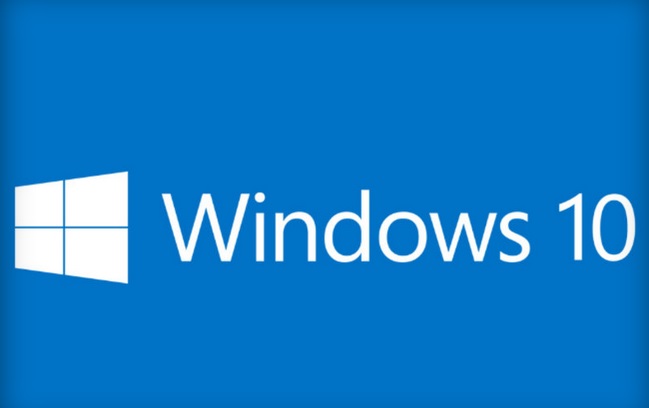 "After listening to feedback regarding the level of disclosure for Windows 10 updates, we decided to implement a new system for communicating updates to the operating system", said a Microsoft spokesperson (Via: The Verge). "Today we are rolling out the Windows 10 update history site, a hub for the release notes that will accompany each update and serve as a historical record of prior release notes."
This means those who care about monitoring the Windows changelog will now have a proper record to refer back to.
KitGuru Says: We have had quite a few messages from Windows 10 users since its launch complaining about the new updates system. Will this new level of transparency be helpful to any of you guys? Are you having any other issues with Windows 10?