The DirectX 12 API has been around for most of the current gaming generation but as we look towards the future, an update is due. Today, Microsoft announced DirectX 12 Ultimate, labelling it as the "best graphics technology" it has put out to date, which also reaches an "unprecedented alignment" between PC and the upcoming Xbox Series X console.
The key reason for this update is to push forward new graphics technologies that will play a bigger role next-gen. This includes the likes of Raytracing, Variable Rate Shading, Mesh Shaders, Sampler Feedback and more. According to Microsoft, the upgrade to DX12 Ultimate ensures "future-proof feature support for next generation games".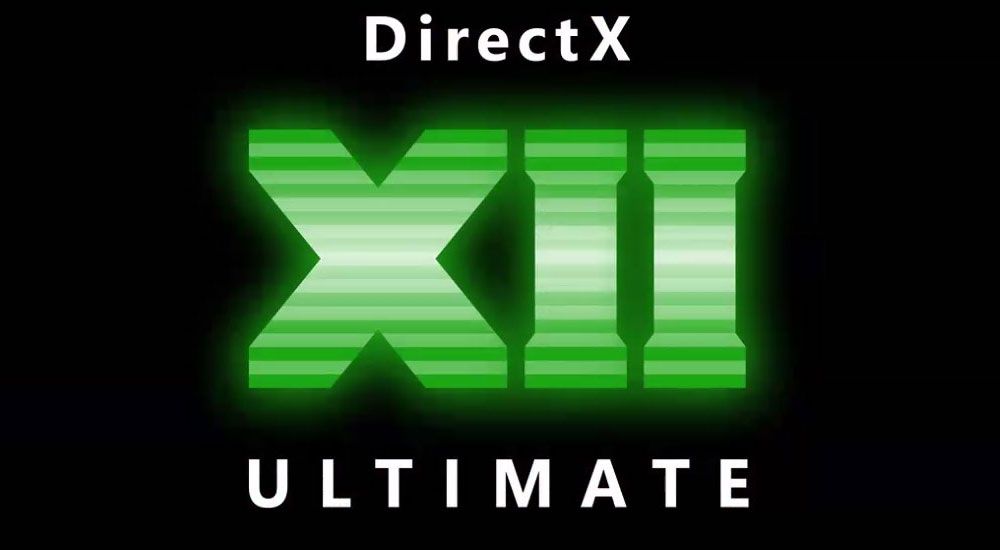 The new DirectX 12 Ultimate API is just part of the story though, Microsoft also has new tools to help developers make the most out of these new features. This includes the PIX graphics optimisation tool to enable developers to save as much performance as possible across PCs and console. There is also the open-source HLSL compiler, which will also aid in this mission to enable next-gen graphics and unlocking the performance to run these effects properly.
Graphics cards that already support hardware accelerated raytracing, like the GeForce RTX series, should already be certifiable for DirectX 12 Ultimate support. On the AMD side, future RDNA 2 GPUs, like the ones appearing in the Xbox Series X and PlayStation 5, will support the latest version of DirectX and all of its features.
KitGuru Says: This is somewhat expected, as a new generation often calls for enhanced tools and APIs to give developers more to work with. Hopefully over the next few months, we'll start to see the first games showcasing these new graphical features too, both for console and PC.