The coronavirus outbreak has disrupted the daily lives of pretty much everyone, with a lot of people now self-isolating and spending more time inside at home. As a result, online services have seen big spikes in users, causing additional strain on ISPs. As a result, the EU is calling on Netflix and other HD streaming services to cap quality in order to prevent internet outages. 
As reported by MarketWatch, European Commissioner, Thierry Breton, has been in touch with Netflix in particular, expressing fears that European ISPs won't be able to cope with the hundreds of millions of users accessing streaming services all at once.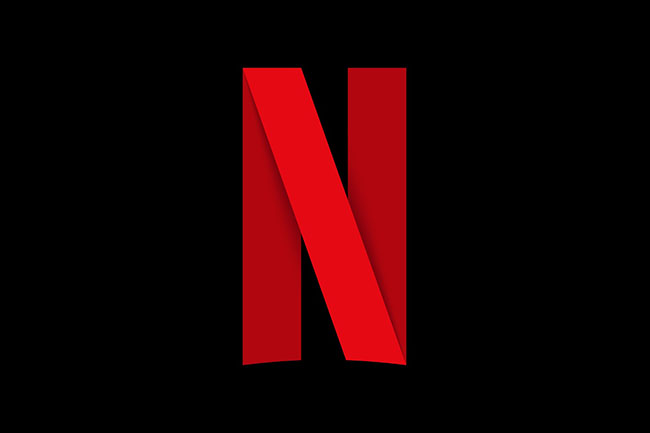 According to the BBC, Netflix is going to help out in this area by capping streaming quality available in Europe for a 30-day period. By doing this, Netflix should be able to reduce data consumption by 25 percent and ease the load on ISPs across the continent.
We don't know if similar action will take place from other services or in other regions, but depending on how the COVID-19 outbreak goes from here, we could see similar measures taken elsewhere.
KitGuru Says: Here in the UK, ordering an online shop is difficult enough at the moment, which pales in comparison to bandwidth used by video streaming services. This is just another example of how much of an impact coronavirus is having across the world. Hopefully after this 30-day period, the situation will have begun to turn around.