Nvidia's GeForce Now streaming service has been off to a great start, despite a few major publishers getting cold feet after launch. While there are some notable games are now missing from GeForce Now, there is a ton still available and clearly, folks in Europe have been taking a shine to the service, as Nvidia has reached maximum capacity for Founders subscribers. 
This week, Nvidia announced that the GeForce NOW Founders subscription is sold out in Europe for the time being. There is only so much server space and bandwidth to go around and based on recent playtime spikes on the service, Founders tier streaming is sold out. Currently, the Founders tier is still available in North America but Nvidia anticipates that it will reach maximum capacity there shortly as well.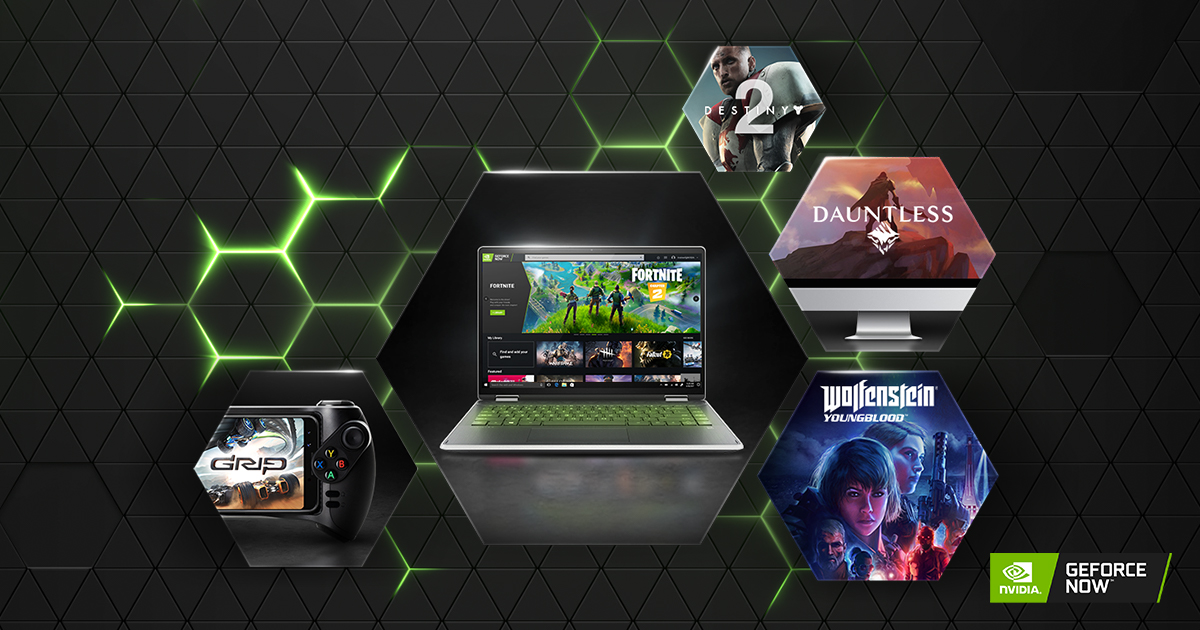 Currently, Nvidia is working to expand the number of players if can support by adding additional servers to its data centres. Once that upgrade process is complete, Founders memberships will open up to new subscribers again.
In the meantime though, those interested can still sign up for the GeForce Now free-tier, which comes with a cap on streaming quality and a limit to play time. Those who pay for the Founders membership get priority access to the servers, so free-tier members may experience waiting times before being able to play.
KitGuru Says: GeForce Now appears to be increasing in users, to the point where data centre upgrades are already required to support extra users. Have any of you used GeForce Now since its launch? What has your experience been like so far?