The next generation of Nvidia RTX graphics cards are about to be ushered in, which means manufacturers are going to be looking at ways to shift any remaining RTX 20 series stock they have left. In MSI's case, it looks like the company will be repackaging some of its Turing GPUs to take a stab at the cryptomining market. 
As reported by PCGamer, MSI has recently registered a bunch of 'Miner' graphics cards with the Eurasian Economic Commission (ECC). This includes a GTX 1660 Super Miner, GTX 1660 Miner, GTX 1660Ti Miner, RTX 2060 Super Miner and an RTX 2060 Miner. There will also be a few AMD-based 'Miner' cards from MSI based on the RX 5500 XT, RX 5600 XT and RX 5700 XT, perhaps in anticipation for AMD's next-gen RDNA 2 GPUs.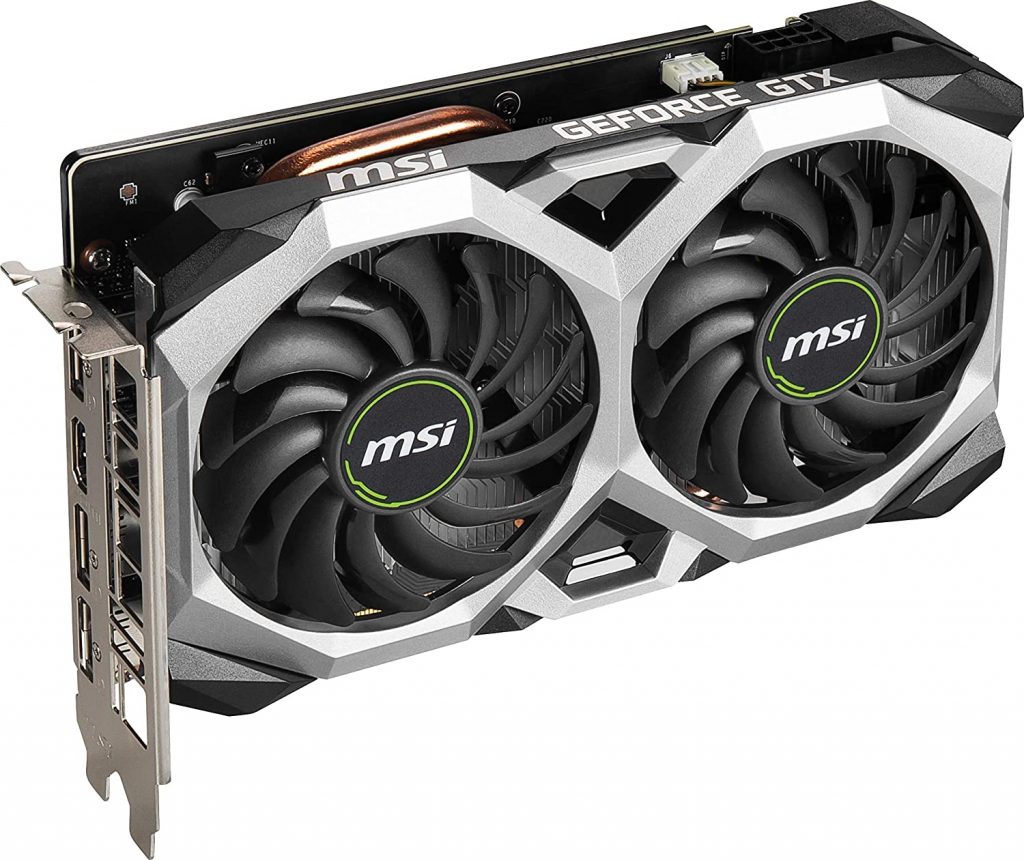 We don't know if other manufacturers will try a similar method to shift remaining stock of last-gen GPUs, after all, the crypto market has been less dependent on graphics cards recently, with many mining enthusiasts instead using dedicated ASIC machines.
No official announcements have been made yet, but these graphics cards should start floating around the market soon enough.
KitGuru Says: What do you all think of this move? Are any of you hoping to get your hands on an older Turing GPU during sales towards the end of this year?