A few weeks ago, updates to Nvidia's support pages suggested that support for Kepler-based GPUs would be ending later this year. Now, Nvidia has confirmed this, with plans to drop support for Kepler in October 2021.
Nvidia's Kepler architecture has served well since launching in 2012 with the GTX 600 series. The architecture also went on to power the GTX 700 series of graphics cards, as well as the first-ever GTX TITAN, the TITAN Black and the TITAN Z. Kepler has served us very well, but as Nvidia says, gaming technology has evolved dramatically in the years since, so it is time to finally retire Kepler.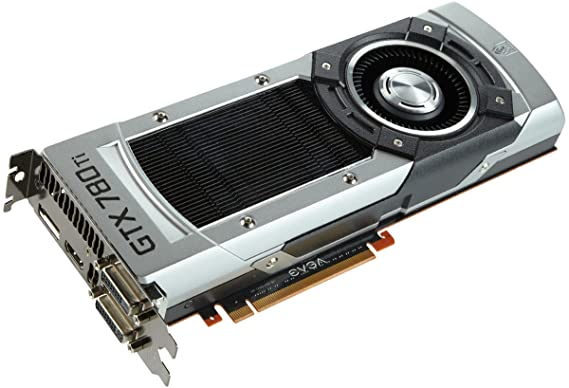 "Kepler-based desktop GPUs initially launched in March of 2012. Since then, gaming technology has evolved dramatically with technologies like DirectX 12 Ultimate and NVIDIA DLSS (Deep Learning Super Sampling). Moving forward, NVIDIA's software QA team will be focusing on hardware that supports newer technologies."
The final Game Ready driver with support for Kepler-based GPUs will roll out on the 31st of August. The first Game Ready driver without support for Kepler will ship on the 4th of October 2021.
KitGuru Says: How many of you owned a GTX 600 or GTX 700 series graphics card back in the day? Are any of you still actively using a Kepler GPU?