Back in December, following Cyberpunk 2077's buggy console launch, Sony made the decision to remove the game from the PSN Store entirely. The company has not commented on the situation since, but that changed last night, with PlayStation head, Jim Ryan, touching on the "tough decision".
During an interview with Axios, Ryan was asked about removing Cyberpunk 2077 from the PSN Store, saying: "This was a tough decision for us to make, but ultimately, we had to act in the interests of the PlayStation Community, and not knowingly sell a game that might result in a bad experience for them".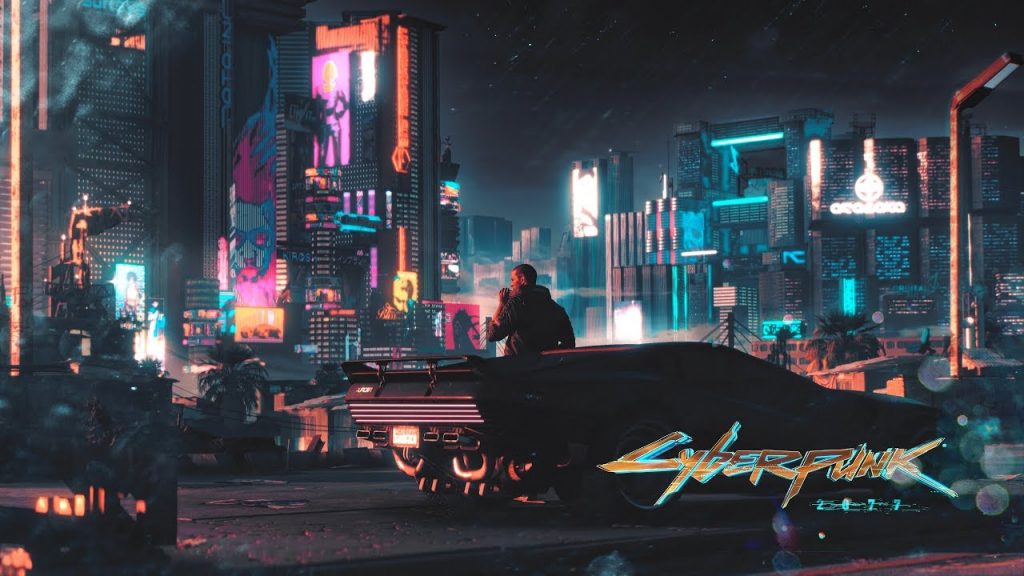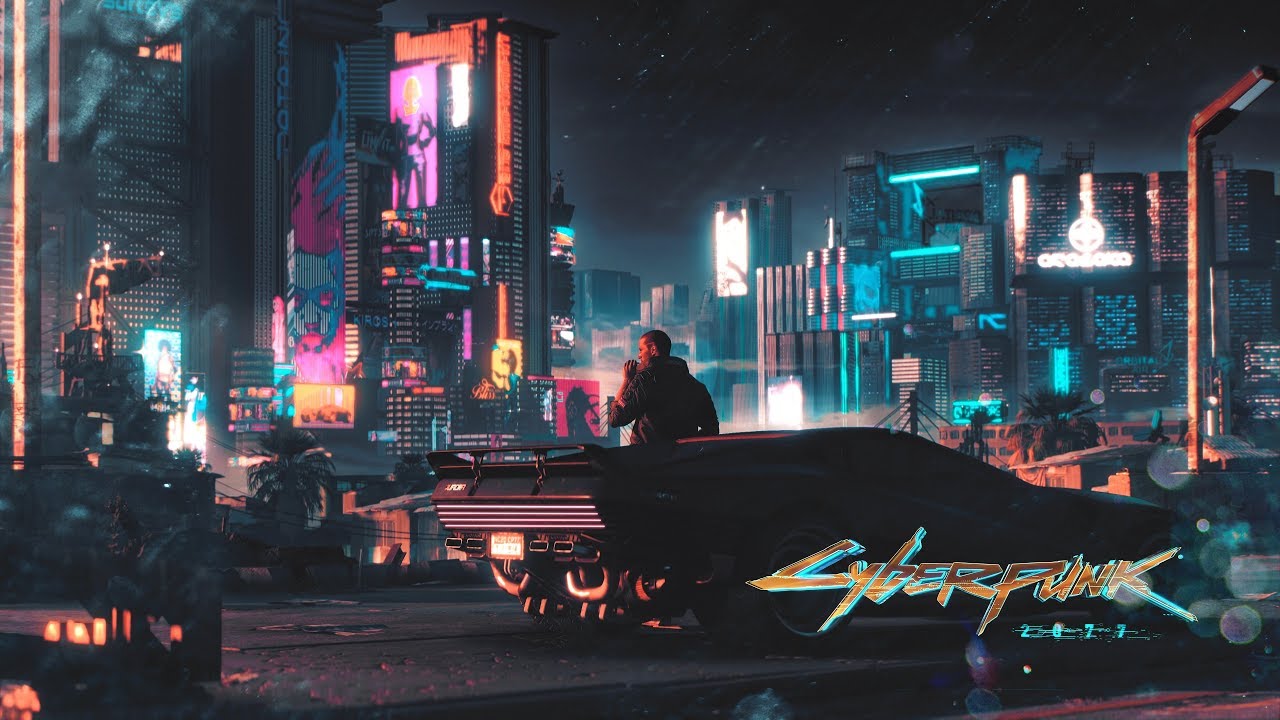 No further details were offered, but CD Projekt Red has previously stated that it is in talks with Sony regarding Cyberpunk 2077 and its return to the PSN Store. Unfortunately, there is no specific timeline in sight. We may be in a situation where the game does not return until the next-gen enhancement patch is ready, which will see a PS5-specific version of the game available for the first time.
Cyberpunk 2077 launched in a buggy state on all platforms, but issues were particularly prevalent on last-gen consoles, such as the PS4. CD Projekt Red quickly offered a mass refund scheme to those who purchased the game and were disappointed, a move that was quickly followed by Sony removing the game from the PSN Store entirely.
KitGuru Says: Cyberpunk 2077 doesn't appear to be any closer to getting back on the PSN Store, even six months later. The Xbox Series X/S and PS5 patch is still on the way in the second half of 2021 though, so we could get an update on this soon.