In a surprising move, Sony Interactive Entertainment pulled Cyberpunk 2077 from the PlayStation Store last night and is now offering refunds to anyone who purchased the game digitally.
Here is the statement from Sony: "SIE strives to ensure a high level of customer satisfaction, therefore we will begin to offer a full refund for all gamers who have purchased Cyberpunk 2077 via PlayStation Store. SIE will also be removing Cyberpunk 2077 from PlayStation Store until further notice. Once we have confirmed that you purchased Cyberpunk 2077 via PlayStation Store, we will begin processing your refund. Please note that completion of the refund may vary based on your payment method and financial institution."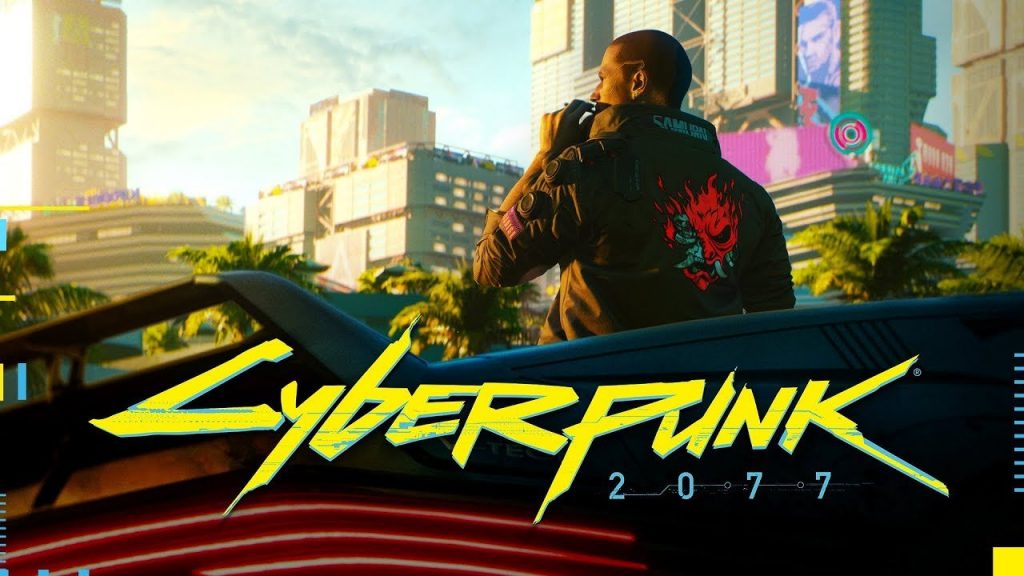 This follows on from controversy surrounding the PS4 and Xbox One versions of Cyberpunk 2077, which turned out to be significantly worse than anticipated in terms of both performance and bugs. CD Projekt Red apologised for not taking more time with the base console versions of the game and told customers to seek refunds from retailers and platform holders like Sony and Microsoft.
At first, Sony was denying refunds, but after a discussion with CD Projekt Red, the two companies came to an agreement, which will see Cyberpunk 2077 delisted from the PSN store. Anyone who owns the game digitally and does not request a refund can still play the game on PlayStation, additionally, physical copies of the game will also continue to be available.
Cyberpunk 2077 is due to receive two large console patches, one in January and another in February, which should greatly improve the state of the game on console. PC players will continue to get regular patch updates.
KitGuru Says: I can't recall something like this ever happening, especially when a triple A game is concerned. Still, we expect to see Cyberpunk 2077 return to the PSN Store eventually after a few patches.