While Pascal is just a few months out, with current rumors pointing towards a launch during the second half of the year,  it looks like Nvidia could sneak in one more Maxwell GPU launch before then as a GTX 950 SE has been tipped to be arriving in March.
Right now some reports are conflicting on the name, with some claiming it will be called the GTX 950 SE (Videocardz) and Benchlife claiming that it will actually just be a replacement GTX 950. In either case, the card is said to be based on the GM206-151 core, which is the same version of the GM206 chip that the GTX 950 is based on, which indicates that the card is already fully unlocked with no cores disabled.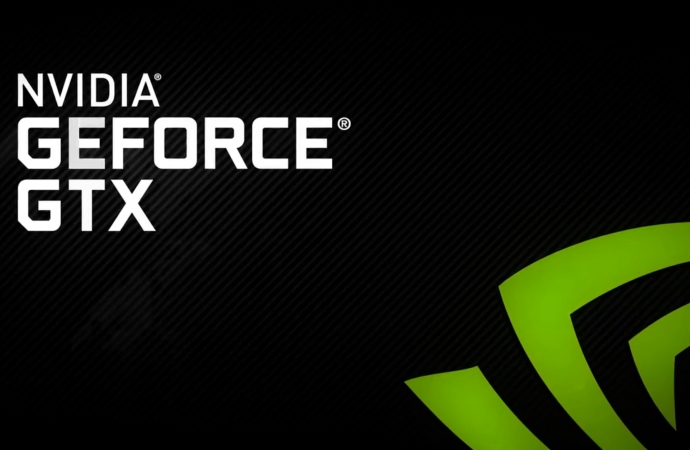 This new GPU will come in two variants, one with a six-pin power connector and one without. It is also said to be replacing the GTX 750Ti with higher performance at the same price. The GTX 750Ti currently costs around £100 here in the UK, so that's the price point we could potentially looking at for this new release.
Aside from that, not much else is known at this point in time but if these rumors are correct, it won't be long before we find out for sure.
KitGuru Says: While this may not be the most exciting GPU launch coming our way this year, it may be of interest to some of the budget gamers out there.