Over the last couple of weeks, Nvidia has been rapidly adjusting its plans for the Graphics Technology Conference this month. Initially, the event was going to shift to an entirely digital format but as the coronavirus pandemic continues to evolve, event plans have also needed to change. Last week, the show's main keynote was cancelled and was due to be replaced by a series of press releases for new announcements. Now, Nvidia is scrapping that plan too, saying that "GTC news can wait". 
People all across the world are having their daily lives and usual work schedules shaken up as governments, businesses and other entities attempt to crack down on the spread of coronavirus. In an effort to keep people focusing on staying safe during these times, Nvidia is "going to hold off" on sharing GTC announcements for now.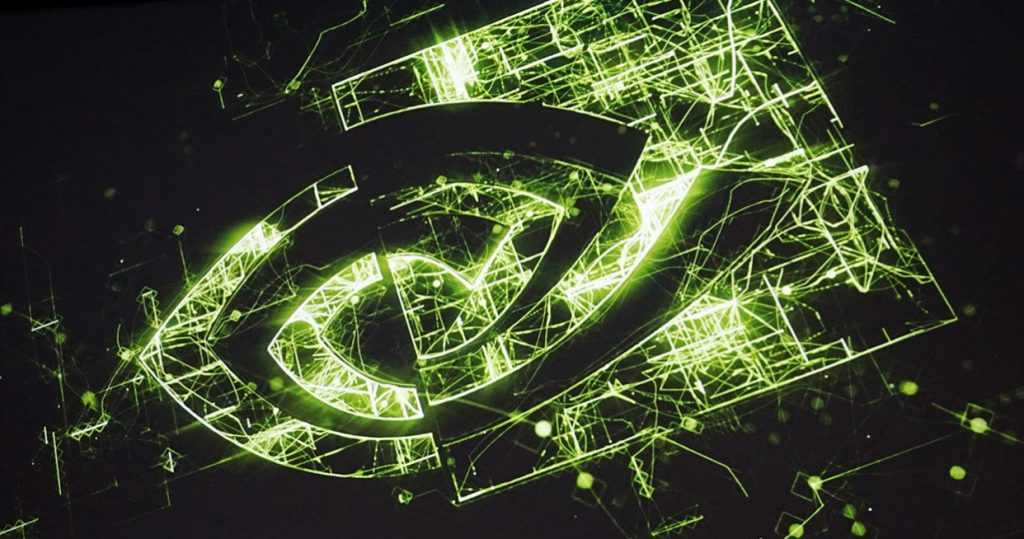 Interestingly, Nvidia says that it does have "exciting products and news" to share, so there may have been some bigger reveals planned for GTC this year than initially anticipated. However, as Nvidia says, "this is a time to focus on our family, our friends, our community", meaning next-gen GPU technology can take a backseat for a bit.
Nvidia's announcement also confirms that its employees are now working remotely from the safety of their homes. Meanwhile, hourly workers that won't need to work during this period will still be fully paid.
There will still be some content going live during the planned GTC time period, including talks from researchers and developers. However, we won't be seeing deep dives into new Nvidia architecture or other features for a while longer.
Discuss on our Facebook page, HERE.
KitGuru Says: This is a global health situation that many of us have never had to deal with before, so changes in direction are understandable and needed. Hopefully in a few months time, things will take a turn for the better and we can get back to normalcy in our personal lives and in the tech world.