It has been about six weeks since Nvidia began reworking its plans for this year's Graphics Technology Conference. While we thought we were going to be missing out on a keynote address from Jensen Huang, plans have changed a bit, with the GTC 2020 keynote now set to be live streamed on May 14th.
In an updated announcement today, Nvidia teased what to expect, saying: "Get Amped for Latest Platform Breakthroughs in AI, Deep Learning, Autonomous Vehicles, Robotics and Professional Graphics".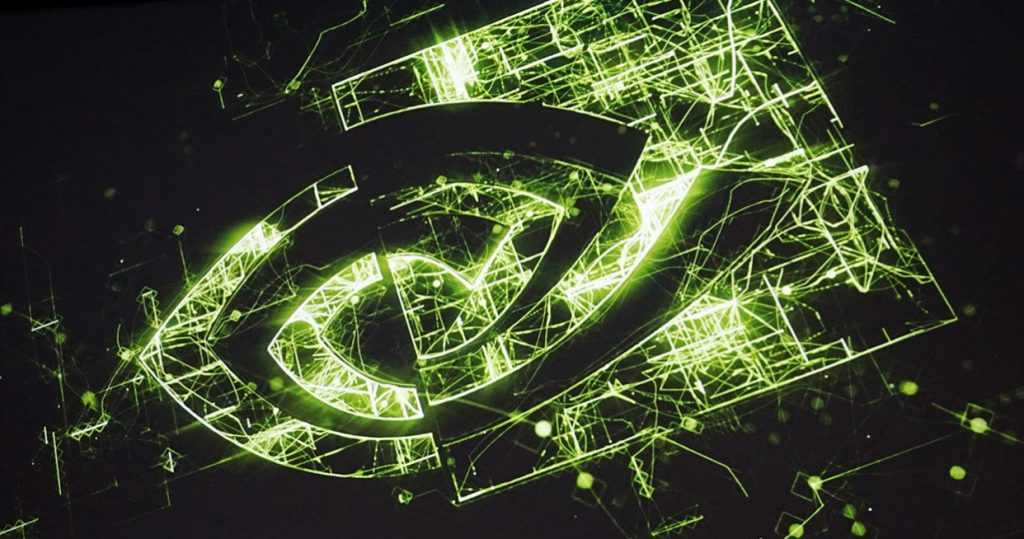 Nvidia CEO, Jensen Huang, will be delivering the GTC Keynote on May 14th 2020, with the broadcast taking place on YouTube. It will go live at 2PM BST for us in the UK and 6AM for those on Pacific Time.
The main focus will be AI, Deep Learning and professional graphics, so there won't be much here for the gaming crowd. However, it may be worth keeping an eye on anyway, as we could potentially get an early look at the next-gen Ampere architecture.
KitGuru Says: The GTC Keynote will be going ahead this year after all, albeit a couple of months behind schedule. Will many of you be tuning in on May 14th? We'll be keeping a keen eye out for news, so be sure to check back.