It's October, which means for the next several weeks, we are going to be seeing a lot of major game launches. Coupled with that, will be Nvidia's Game Ready driver updates. Today, Nvidia is rolling out a new Game Ready driver preparing GeForce users for Middle-Earth: Shadow of War, The Evil Within 2, and Arktika 1- the new VR game from the developers of Metro 2033 and Last Light.
The headlining game here is Shadow of War, the followup to Shadow of Mordor, which received a ton of praise when it first launched in late 2014. This game in particular is supported by Nvidia, not only is it bundled with GTX 1080 and GTX 1080Ti purchases but this game also comes bundles with support for things like Ansel, HBAO+ and more.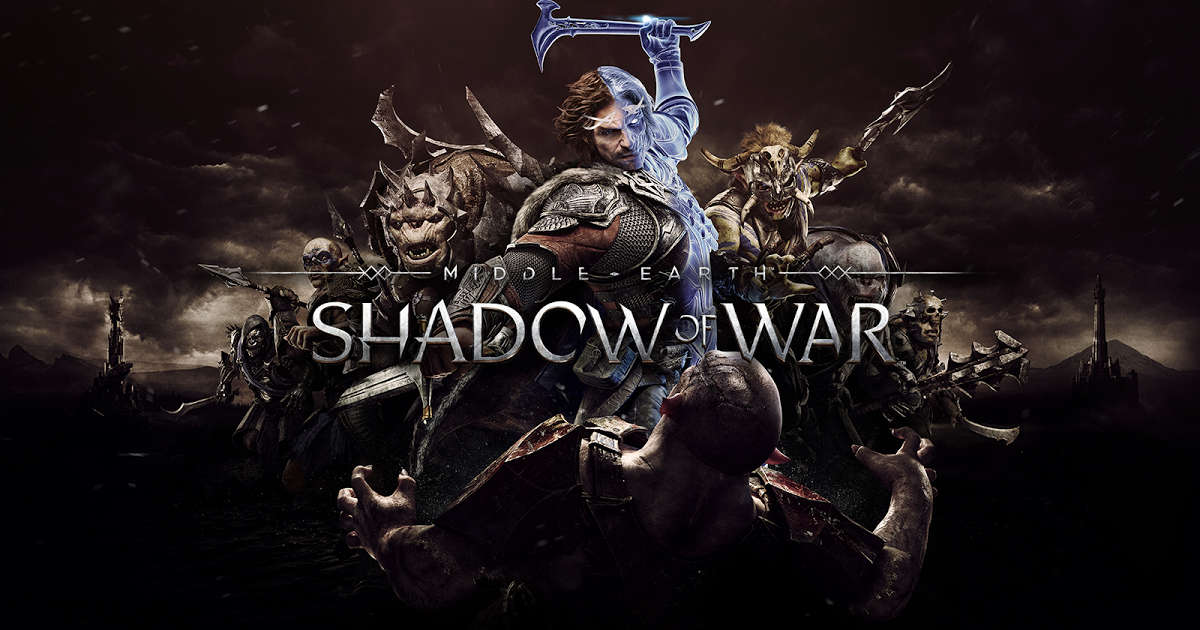 Arktika 1 is the second major game coming this week. Developed by 4A Games, this is a shooter developed exclusively for virtual reality. It is launching on the Oculus Rift first, as one of the major games for Oculus Touch.
Aside from that, this driver contains additional optimisations for The Evil Within 2, which arrives this Friday. It also contains some additional improvements for Forza 7. Just last week we heard that AMD's RX Vega graphics cards had an edge over even Nvidia's 1080Ti in Forza 7, with this driver update, the playing field should be level once again. Nvidia is claiming that this driver boosts performance anywhere between 15 and 25 percent depending on which GPU you are using.
If you are running an Nvidia GPU, then you will find the 387.92 driver update inside the GeForce Experience app.
KitGuru Says: There are some major game launches happening this week. Personally, I'm looking forward to breaking my Oculus out and trying Artkita 1, though I imagine most people will be playing Shadow of War, or possibly even The Evil Within 2. Which game are you most looking forward to this week?