We have been coming across plenty of leaks from AMD over the last week or so, not only did we get a benchmark for a previously unseen GPU and learn that Intel may license Radeon tech for future iGPUs, but now we have also found references to Polaris 10 XT2, Polaris 12 and Vega 10 in the latest AMD driver for macOS.
This seems to indicate that AMD isn't quite done with Polaris yet and has two more revisions planned. This comes after previous reports, which indicated that AMD has further refined the Polaris architecture to bring a significant boost to performance per watt.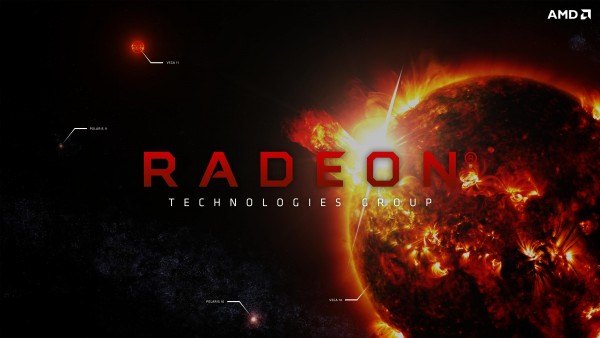 The references to AMD Polaris 10 XT2, Polaris 12 and Vega 10 were found in the latest macOS driver by a poster on the TonyMac forum. The file can be opened using a HEX viewer and it lists several other GPU architectures all with their own separate listings, so Polaris 10 XT2 and Polaris 12 are separated from Polaris 10 and 11, indicating that there are key differences between them all.
Perhaps Polaris 12 is going to be the mysterious GPU we saw benchmarked just a few days ago. An extra Polaris chip would also help support the RX 490 rumours that began heating up a few weeks ago. Vega 10 would then be reserved for next year, as a replacement for the Fury series, with HBM2.
KitGuru Says: This isn't a ton of information to go off but these additional Polaris references are very intriguing. Hopefully we can get more light shed on this soon. Would you guys like to see a more powerful version of Polaris? Or will you be holding out for Vega?