Back in July during the New World alpha, EVGA RTX 3090 owners quickly ran into issues with their GPUs dying after playing the game. Now, history seems to be repeating itself, with Gigabyte RTX 3090 owners now having severe problems. 
New reports of crashes have surfaced on Reddit, with multiple RTX 3090 owners coming forward. This time around, it seems to be Gigabyte RTX 3090 owners having problems, although there are also reports of crashes on RTX 3090 Founders Edition cards and even some GTX 1080 Ti graphics cards.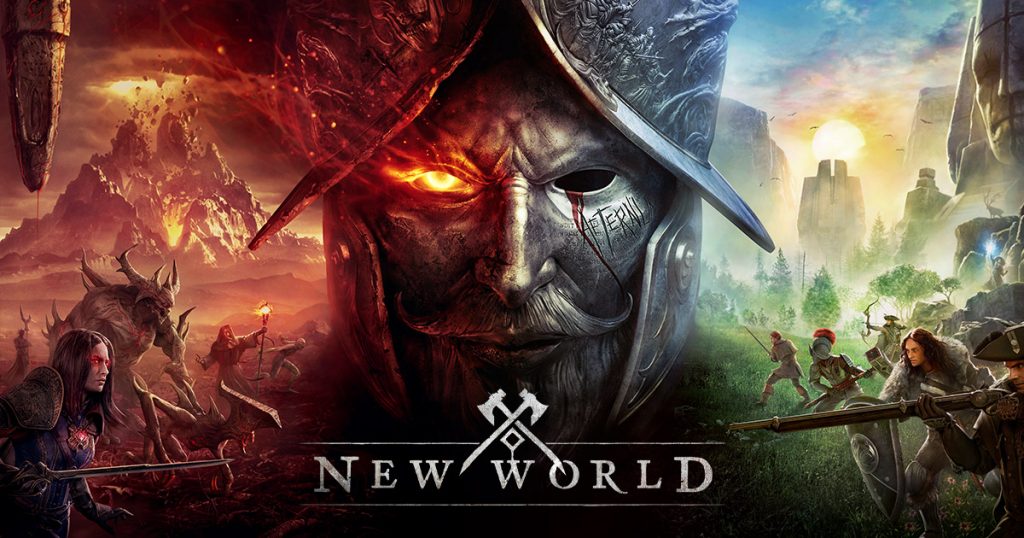 Back when this issue first creeped up, it was largely limited to EVGA RTX 3090 graphics cards with poor soldering, leading to certain components burning out. Those graphics cards were all replaced through EVGA's RMA process.
Amazon Game Studios has responded denying that these issues are caused by New World itself, but it is odd that these issues weren't popping up frequently with other big game releases.
Discuss on our Facebook page, HERE.
KitGuru Says: New World has blown up since launch, quickly becoming one of the most concurrently played games on Steam. Have you played New World since launch? Have you had issues with your GPU while playing?