Many fans cried out against an announcement by Sony earlier this year when they revealed their intentions to shut down the online stores for both the PS3 and Vita, essentially preventing you from purchasing any new games. The backlash was quick and strong, and Sony backtracked on this decision – however they have now once again taken a step closer towards the death of these consoles.
In an email sent to PlayStation 3 and Vita owners, Sony announced that "Starting October 27th, 2021, you can no longer use a credit or debit card, or a payment method such as PayPal, to buy digital content or add funds to your wallet when visiting PlayStation Store on your PS3 or PS Vita."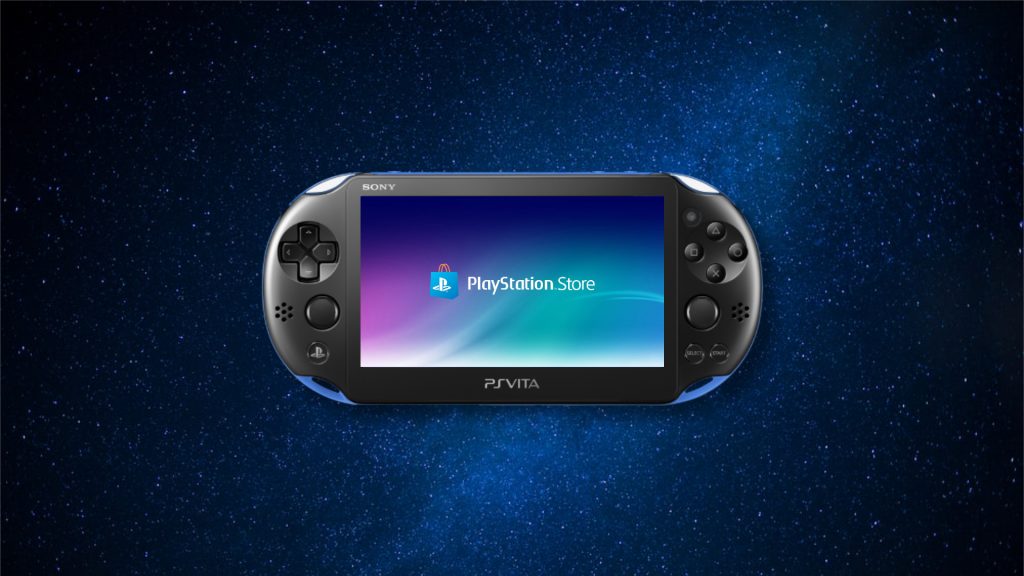 What this means is that while you can still purchase items from the PlayStation Store on both systems, in order to do so you must first buy a PlayStation Store gift card, or alternatively add funds to your wallet through the PS App (or a PS4/5).
The reason for doing so is clearly a security one, and though it does mean that players must engage in a few extra steps before buying any content from the store, it is ultimately good for security – and much much better than shutting the stores down entirely. Hopefully this is as far as the console manufacturer goes however, and they do not introduce further measures to limit these decade and a half old stores.
Discuss on our Facebook page HERE.
KitGuru says: Do you own a PS3/Vita? When was the last time you bought a game for either system? What PS3 game do you want to see re-released on modern hardware? Let us know down below.