It turns out that Samsung is building its own GPU, presumably for use with its own mobile devices in order to compete with the likes of Nvidia and its Tegra mobile graphics chips, this will also help the Korean company avoid licensing costs, allowing it to become more profitable in mobile sales.
Samsung has already head hunted several GPU specialists from the likes of Intel, AMD and Nvidia, which isn't surprising as companies are always looking to hire talent in order to help create state of the art products.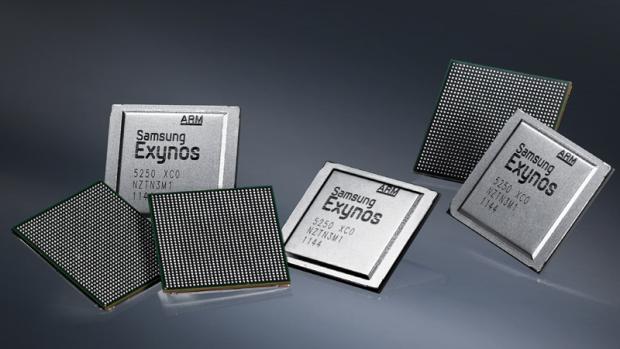 Samsung is already an experienced chip designer, having created its own mobile processors for use with several high selling devices. However, on the GPU front, Samsung remains inexperienced, the company has yet to formally announce its graphics chip but it is reportedly working hard on delivering something great.
There is also every possibility that these new chips could be used in cars for a service to compete with Nvidia's own in-car HUD and Apple's iOS in the car alternative.
However, as Fudzilla points out, it is likely that Samsung won't come in to its stride until its third generation of GPUs as both Nvidia and ATI, among other manufacturers, started off with relatively mediocre products, meaning that Samsung is unlikely to become an instant success in this field but could become a serious contender over time.
Discuss on our Facebook page, HERE.
KitGuru Says: It's unlikely that Samsung will venture in to desktop GPUs, it will likely stick to focusing on mobile devices and tablets. Do you guys think Samsung is capable of building a mobile GPU that could compete with the likes of the Tegra K1? 
Source: Fudzilla