Ubisoft and Nvidia have had a pretty long-running partnership. We have seen plenty of high-profile games from the publisher bundled in with Nvidia graphics cards including titles like Watch Dogs, Far Cry and Assassin's Creed. This will apparently continue with upcoming title 'Tom Clancy's The Division', which launches on the 8th of March.
Those buying a desktop GTX 970, GTX 980 or a GTX 980Ti or a laptop equipped with the GTX 980M or 970M will get a code for The Division.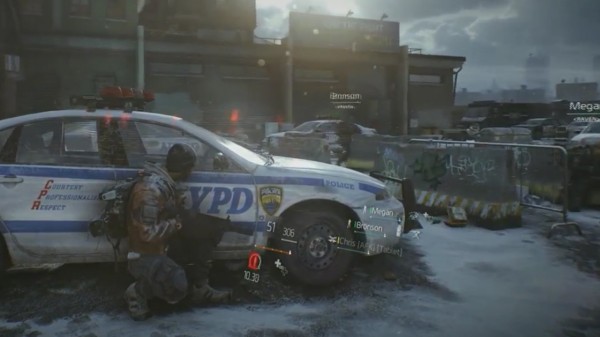 This promotion has not been officially announced just yet but videocardz obtained a promotional image ahead of time. We don't know when the official announcement is set to go live or which retailers will be participating just yet but The Division will be having an open beta weekend this Friday so if you are interested in the game, you can try it out ahead of time.
KitGuru Says: The Division is shaping up to be a pretty good game- I certainly enjoyed what I played of the beta. Are any of you planning on taking part in the open beta this weekend? Are you thinking of buying a new graphics card soon?