Following on from reports of a Google engineer's Chromebook Pixel dying after using a dodgy USB Type-C cable, Apple has announced that it is recalling and replacing a number of USB Type-C charging cables that it sold last year due to a "design issue".
We already know that using an under-spec USB Type-C cable can cause quite a few issues with devices and now that awareness has been raised, Apple has revealed that "a limited number of Apple USB-C charge cables that were included with MacBook computers up until June 2015 may fail due to a design issue".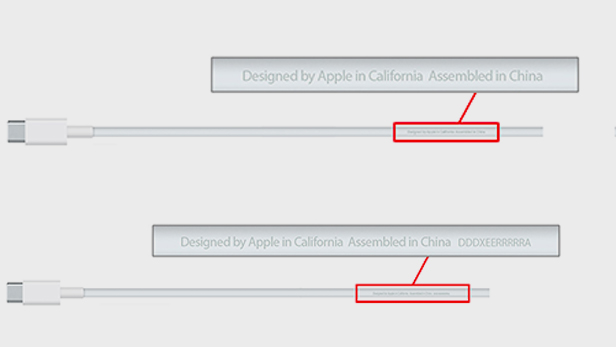 "As a result, your MacBook may not charge or only charge intermittently when it's connected to a power adapter with an affected cable."
All eligible customers will get a replacement cable for free, this replacement program also covers cables bought separately as an accessory from Apple. Some customers will need to supply Apple with a MacBook serial number to verify eligibility, Apple will also be refunding people that bought their own replacement cables due to this design flaw.
KitGuru Says: It is clear at this point that under-spec'd USB Type-C cables need to be avoided as they can cause more serious issues with devices.