There is a lot of buzz surrounding future high-end graphics cards at the moment, the GTX 1080Ti is being teased for a launch soon, meanwhile AMD is gearing up the marketing machine for Vega. AMD has been giving us sneak peeks at Vega since late last year and while the GPU has yet to launch, AMD is already running a giveaway for one.
This week, AMD launched a Vega competition but there is a catch, to enter you need to answer three questions:
What is Vega named after?
What is the Somnum Industries symbol?
Where can you see the word 'Zen'?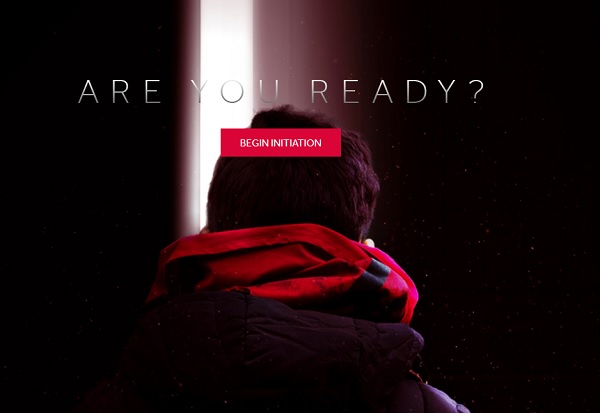 If you get those answers correct, then you can enter the competition. As usual, there are bonus entries for things like Twitter follows or subscribing to the Radeon mailing list. The interesting thing about this is that AMD is running a competition before Vega has even been fully unveiled to the public, which is a bit of an odd move but it should help generate interest.
But when will the winner get their hands on the card? Well according to current rumours, AMD isn't launching its first Vega graphics card until May. As we've seen from various performance teases, this GPU should provide some good competition for Nvidia's high-end, though there are still many questions left unanswered. We should know for sure once reviewers get their hands on the card.
KitGuru Says: I'm sure that the chance at a free GPU upgrade will be welcomed by many, just keep in mind that Vega isn't actually out yet when entering- it could be a few months before the winner even receives the card.