As every PC gaming enthusiast will know, GPU prices have been completely inflated this year due to a resurgence in GPU mining. At this point though, things seem to be returning to normality, which seems to be having an effect on bottom lines, as Gigabyte has reportedly warned investors that it is expecting GPU shipments to fall by around 20 percent.
Gigabyte held an investors' conference on the 27th of June. According to DigiTimes, during this meeting, execs warned investors that its GPU shipments were set to fall by 20 percent in Q2 of 2018. That's a total shipment of one million units, down from 1.2 million units in the previous quarter.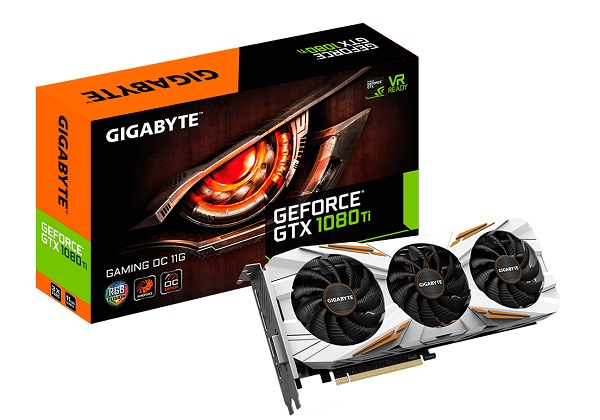 This has all come in the wake of not only falling cryptocurrency prices but more efficient methods of mining for the likes of Ethereum. An ASIC (Application-Specific Integrated Circuit) was recently launched for Ethereum miners, making it more profitable than the GPU mining farms we've become accustomed to.
This drop in demand should see GPU prices return to regular levels. With rumours of the new Nvidia GPUs being revealed in August, this could work out well for PC gamers.
KitGuru Says: It'd be great to see GPU prices return to normal levels, now all we need is DDR4 to fall back to non-crazy prices. Do you think we'll see GPU pricing return to normal?