One of the major problems when buying a gaming laptop is that you are stuck forever with the graphics inside. Within 18 months they are very often struggling to keep up with the latest game engines. MSI is looking to resolve this problem with their upcoming MSI GS30 Shadow Super Portable laptop which can be paired up with a full sized desktop graphics card. Need more frame rate horsepower? – order a standard GPU online.

Thanks to the MSI GamingDock – a desktop sized graphics card can be installed inside and it simply connects to a slot on the laptop to deliver the ultimate gaming experience. On the move you simply disconnect the GamingDock from the laptop.
Watch the video on our VIMEO Channel (Below) or on YOUTUBE, over HERE.
Unfortunately MSI are not allowing us to give you benchmark figures just yet, but we have a gallery of the MSI GS30 Shadow and Gaming Dock. Furthermore, Leo Waldock at Kitguru TV takes a look at the system, in action.
Please be aware, this is the only sample of the product in the United Kingdom and performance may change closer to launch time when new drivers and software are released.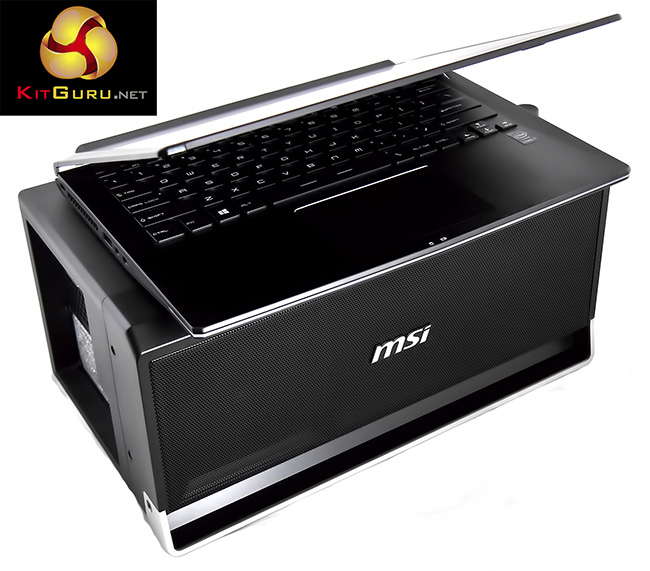 MSI supplied the Gaming Dock with one of their custom GTX980 Gaming 4G graphics cards, which we reviewed back on launch day, over HERE. Discuss on our Facebook page, over HERE.
Is this a system you need to be shortlisting in 2015? We will have a full review as soon as MSI allow us.
Check out the full gallery below.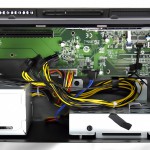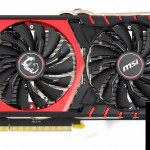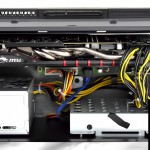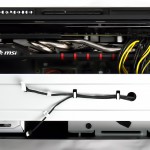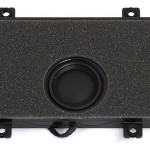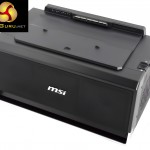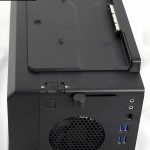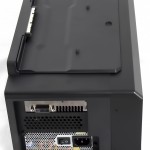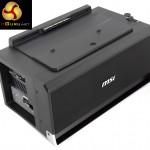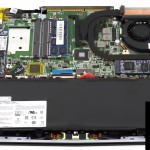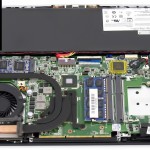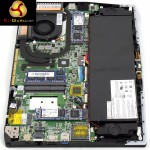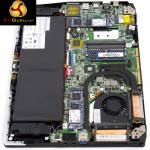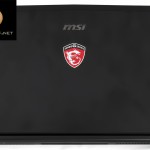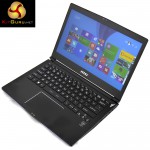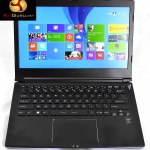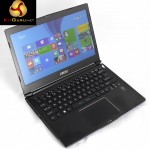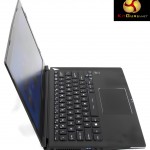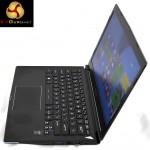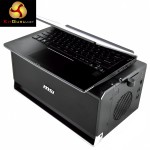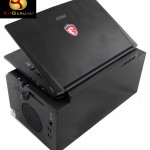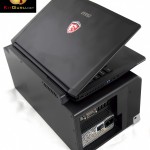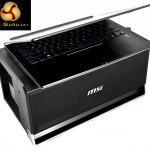 Kitguru says: We will have a full review of this laptop, as soon as MSI let us!